How to Write a Class Officer Speech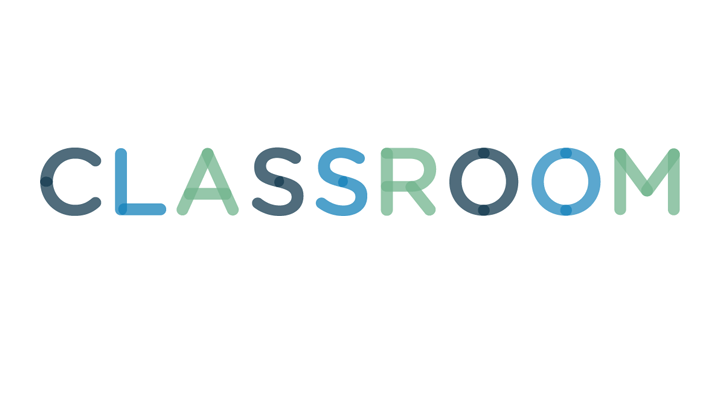 If you are campaigning for a class officer position, you will have to write a speech to present to your class members. Most likely there are several candidates running for the same office, and you will want to stand out as the candidate to vote for. With a little preparation you can write a memorable speech that will make you stand head and shoulders above the other candidates and give you a better chance of being the one who's celebrating a victory on election day.
Begin with a Thank You and introduce yourself to your audience. Thank your class members, faculty, assisting staff and other guests who may be present as you are giving your speech. Make sure to cover this from the beginning of your speech outline.
Share an interesting story or joke that will catch your audience's attention. This should be the next point of your speech outline. You want your audience to remember you, and a joke or interesting story helps with that. If you stand out from the crowd you will be remembered in class officer elections and for years after school.
Discuss things that are important to your class members and how you as a class officer will help to work on those things. This will be the main part of your speech outline. For example, if you know that your class members would like to see juice machines in your school, discuss how you will help to get those juice machines in the school.
Give specific ideas of how you might help achieve the things you outlined as your goals as a class officer. You might discuss how you are going to help organize a fundraiser to get juice machines in your school. Or you might discuss how you will work with teachers, other class officers and staff to devise a plan to have a business donate juice machines to your school.
Offer reasons why you are the best choice for the class office you are running for. You might include a brief outline of educational achievements like honor roll or athletic achievements like being captain of the football team. Discuss how you will always be listening to your class members and will be open to their ideas.
Close your speech by very briefly restating the things that you are going to work to achieve as a class officer. Make this the closing of your speech outline. End your speech with a memorable slogan. A good memorable slogan will help your speech to stick out in the minds of your audience. An example of a memorable slogan may be something like, "A vote for me is a vote for juice!"