Cheap Way to Build Enclosure for a Hot Tub
11 SEP 2015
TECH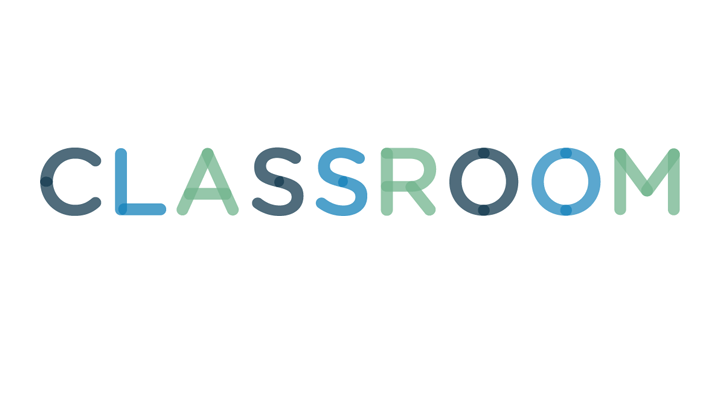 A hot tub is a relaxing addition to almost any living environment. With some simple tools and easy-to-find lumber, you can build an attractive, cost-effective enclosure to enhance the enjoyment of your hot tub. No major construction is required. Mastery of simple, basic skills and materials and standard tools will allow you to create a useful privacy structure. Embellish it with paint, hanging baskets or flowering plants and climbing vines.
Measure a 10 feet by 10 feet square and pound the stakes into the four corners.
Dig a 5-inch wide, 2-foot deep hole at each corner and pour 2 inches of pea gravel into the bottoms of the holes.
Position the posts in the holes and fill with cement. Allow the cement to dry overnight.
Nail or screw the boards at the top edges of the posts, on the inside of the posts.
Assemble eight frames from the 2-inch by 2-inch pieces of lumber. One frame consists of two 8-foot pieces connected by the 3-foot pieces at the top, middle and bottom.
Position two frames on the outside of each post and screw them to the posts to form the corners of the enclosure.
Nail the lattice sections to the outside of the frames.
Nail or screw the 5 12-foot boards, equally spaced and parallel to each other, to the top of the enclosure.
1

"Building Screened Rooms: Creating Backyard Retreats, Screening in Existing Structures, A Complete How-to Guide"; Editors of Sunset Books; 2004"Building Screened Rooms: Creating Backyard Retreats, Screening in Existing Structures, A Complete How-to Guide"; Editors of Sunset Books; 2004

2

"Backyard Idea Book: Outdoor Kitchens, Shed & Storage, Fireplaces, Play Spaces, Pools & Spas"; Lee Anne White; 2004

3

"Stylish Sheds and Elegant Hideaways: Big Ideas for Small Backyard Destinations"; Debra Prinzing and William Wright; 2008

4

"Easy-to-Build Backyard Projects"; Monte Burch; 2009