Items Needed at an Orphanage
4 OCT 2017
CLASS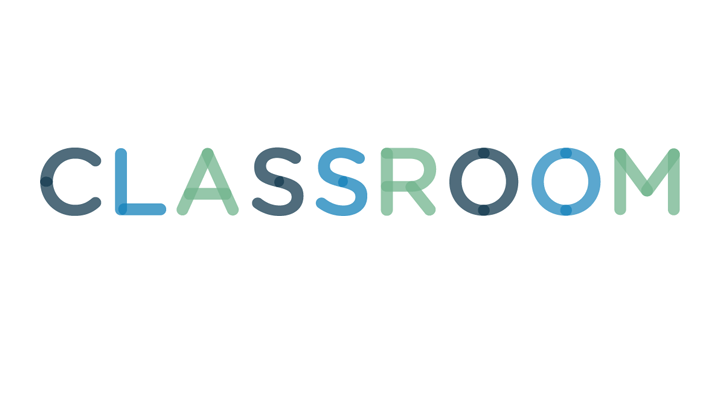 Jupiterimages/Comstock/Getty Images
In the United States, laws require children to be placed in the least restrictive setting when they can no longer live with their guardian. However, some children still wind up living in a group home. Abroad, many children live in orphanages. These domestic and international facilities are often in dire need of items to help run their facilities and provide for the children's necessities.
Orphanages are always in need of the basic supplies, such as diapers, underwear, socks, shoes, pajamas and other clothing. Some items that may be taken for granted seem like a luxury to children in orphanages, such as televisions, radios, books, electronics and sports equipment. Medical supplies are also helpful, including first aid kits, IV tubing, gauze, vitamins, cortizone creams and antibiotic ointment.
Many organizations realize the importance of educating their youth, so they may need school supplies to help children finish their education. Donate items such as binders, pens, pencil sets and backpacks. Children will also make use of notebooks, rulers, crayons, markers, calculators and paper.
An orphanage must function as a large home for children without other guardians, so they must have all the basic essentials of a home. Potential donations include surge protectors, extension cords and light bulbs. Cleaning supplies are gratefully accepted, as are antibacterial soap and hand sanitizer. Beds, blankets, sheets and pillows are also useful donations.
4
Land and Sustainability
Land donated to orphanages is put to good use. Sending a fruit tree to an orphanage creates a sustainable and renewable resource. Farmers who have older equipment may prefer to donate this equipment so the orphanage can tend to the donated land. Other donations include chickens, cattle, feed and seeds that provide renewable sources of food.
Many children have to go without the basic medical services they need in orphanages or other types of group homes. A donation for these services can have a tremendous impact on a child's health. Donate a certificate for free medical services to the orphanage. Prepay the costs for children to receive dental services, and contact dentists to find some who are willing to provide volunteer services to children at the orphanage.