How to Get Nail Stickers to Stick Well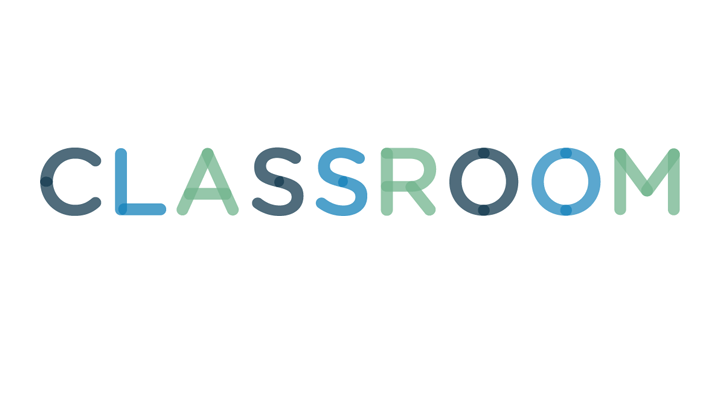 Digital Vision./Digital Vision/Getty Images
Nail art, a fashion "in," doesn't seem on the way out any time soon. Nail techs and manufacturers come up with new designs and innovations seemingly daily, and nail stickers have evolved from flowers, smiley faces and bows to glamorous adornments such as rhinestones, lace and tropical scenery. When you take the time to glam up your nails with stickers, spend an extra few minutes to make sure they'll stick around.
It sounds basic, but the way to get a product to work properly is to follow the package directions. Start with clean, dry nails. Get them extra clean and remove traces of old polish by using polish remover or rubbing alcohol after you wash your hands. Dry them thoroughly.
To cover your whole nail with a patterned sticker, select the right size sticker for each nail. Some have different shapes for fingernails and toenails, as well. Carefully remove the backing, and position it over your nail with the bottom slightly above your cuticle. Press firmly, smoothing the sticker from your nail base to the fingertip. Fold any excess over the edges of your nails and remove with an emery board.
3
Sparkle, Shine and Design
For jewels and small accent stickers, you'll need polish underneath. Get your regular manicure done with nail polish, and follow the directions for the stickers. With smaller accents, try adding a dot of nail glue to the back for better bonding. To finish and protect the stickers, apply a coat of clear polish.