What to Send to a Funeral Instead of Flowers
29 SEP 2017
CLASS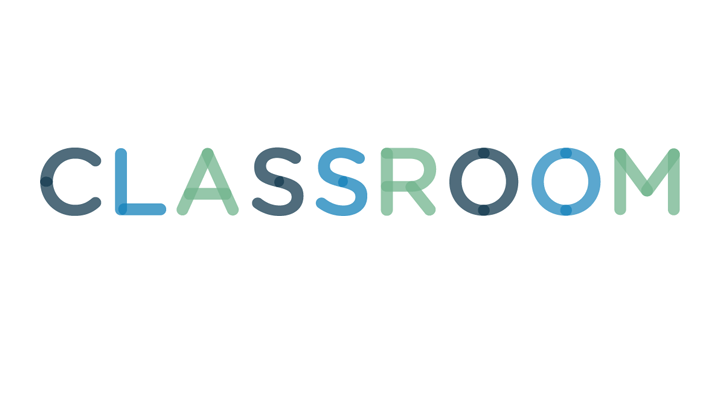 Stockbyte/Stockbyte/Getty Images
Death is a life-altering event for the survivors. Those who knew the person that passed away and are not part of the family, yet are close to the family, are often perplexed about what to send as an expression of caring at this time of mourning. Funeral flowers are traditional and easy, yet they may not always provide the comfort the sender desires to relay to the family. Therefore, other options may be considered.
Following the death of an individual the family is inundated with tasks that must be accomplished in order to plan for the funeral and this can become overwhelming. Consequently, seeing to the everyday needs of the family, such as preparing food, are often overlooked. It is for this reason that in many cultures and communities people, upon hearing of the death, will begin making simple meals that can be refrigerated or frozen and heated up easily. Foods such as casseroles, soups, stews, homemade breads or cookies will be much appreciated. With a note of sympathy attached, and the knowledge that an individual took the time to care enough to prepare them, those in mourning will know that others are thinking of them.
Often there are those that die that are known to an individual, but they are not close to the deceased family. In this case, conveying memorable and wonderful facts about the person that demonstrate personality, generosity or attributes that, when remembered, tend to bring about a smile. If this is the case, sending a card or letter is appropriate.
What is important in the personal message of the card or letter is the sentiment that is offered and the individualized memory of the sender that the family will cherish. Many times the cards and letters that are sent are kept and revisited on the anniversary of the individual's passing–long after flowers have perished.
Memorial donations are also an alternative to sending flowers. Memorial donations can be made to the family, the funeral home, a charitable organization, or to a specific account. The family will typically specify the type of memorial donations they desire in lieu of flowers.
Memorial donations may be requested to assist with the costs of the funeral, the expenses of the family during this time, or to aid in supplementing the absence of the family's income if the deceased provided part of that amount. They may also be requested in the name of the deceased for contributing to a specific charity or cause that the person has supported. In many instances a memorial donation can be made in the name of the individual to aid in disaster relief, build a landmark, or support a community organization such as a school or hospital.