Proper Etiquette for Online Condolences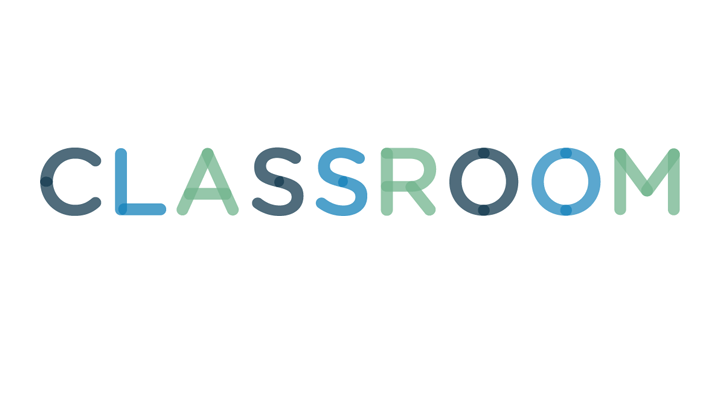 Stockbyte/Stockbyte/Getty Images
Thanks to electronic communications, American families receive personal, handwritten mail only once every seven weeks, according to the U.S. Postal Service. Today, mourners can even send electronic condolence notes, once among the most formal and traditional correspondence. Most etiquette experts still prefer the personal touch of a handwritten note, but electronic media condolences are increasingly acceptable.
1
Addressing the Condolences
Before sending condolences via email, ensure the bereaved uses email regularly, warns the Emily Post Institute. If you use a funeral home's online condolence registry, staff will usually pass notes on to the family or even include them on a commemorative disc, which are becoming more popular, reports the National Funeral Directors Association. Whatever the form, address the person you know best, advises the Emily Post Institute; if a friend has lost her father, for instance, write to your friend, not her mother. If you knew the deceased but not her family, however, address the widower or oldest child; you may add "and family."
2
Composing the Condolences
Sympathy notes should be brief and personal, including a short remembrance of a trait or anecdote about the deceased, and offering to help in ways you can, such as providing meals. The Emily Post Institute recommends you follow up an emailed condolence by calling, writing or attending the funeral. Unlike handwritten condolences, email does not require acknowledgements or thank-you notes.