What Is the Proper Way to Address Sympathy at a Mormon's Funeral?
29 SEP 2017
CLASS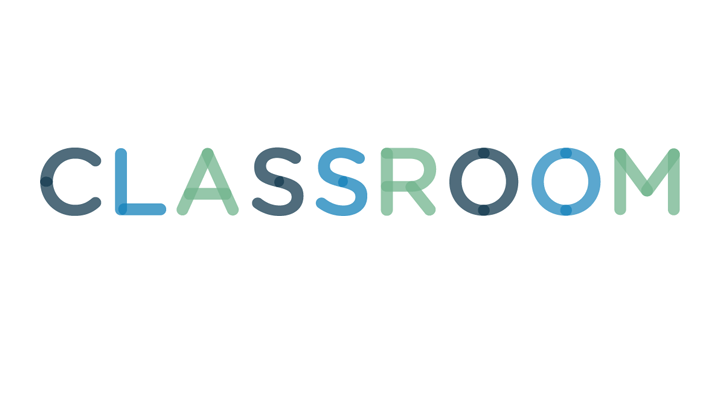 Jupiterimages/Pixland/Getty Images
Funerals are solemn occasions meant to pay tribute to those who have died, and offer comfort to living family members and friends left behind. While people may feel legitimate pain at the loss of a loved one, Mormon funerals offer hope that death is not the end. Members of The Church of Jesus Christ of Latter-day Saints believe that death is a separation of body and spirit, and that eventually body and spirit will be reunited again in a perfect state called the resurrection. Mormons also believe that because of special promises made in temples, family members are bound for all eternity.
While Mormon funeral services may vary slightly around the world according to cultural or traditional customs, it is generally appropriate to express sympathy verbally before or after the service. What you say may depend on how well you know the family and how comfortable you feel with them. Tell bereaved family members that you are sorry for their loss, and express your love for them and the deceased. Avoid phrases such as, "I know what you are going through," or "It was his time to go," as these might be considered insensitive.
If you find it difficult to express yourself verbally, or if you are worried that emotions might make it hard to communicate at the funeral, take the time to write a thoughtful card beforehand. You can present this card to the bereaved family after the funeral service. Add a personal touch to the card by sharing a fond memory of the person who has died. If you share the family's beliefs, use this card as an opportunity to share your conviction that the family will see their loved one again in the next life.
If you can't find the words to express your sympathy, convey your feelings through a kind gesture. If it feels appropriate and natural, express your condolences through a warm hug. Otherwise, Mormons commonly greet each other with a handshake. Take the mourning family member's hand and indicate your sympathy with a gentle squeeze. You may also express your love through acts of service. Help arrange flowers, watch small children during the service, or offer to prepare refreshments for the funeral and meals for the family in the days leading up to the funeral.
It is appropriate to offer a flower arrangement as an expression of your sympathy at a Mormon funeral. If you prefer, you may have the flowers delivered to the bereaved family's home before or after the service to give comfort during their time of grief. While some people choose to send wreaths or special floral arrangements such as crosses, it is important to note that Mormons do not generally use the symbol of the cross. Gordon B. Hinckley, former president of the church, said, "The cross is a symbol of the dying Christ, while our message is a declaration of the Living Christ." In the same way, a Mormon funeral commemorates the life of the deceased, but celebrates the belief that he or she will live again.