What Do I Say on a Card for Funeral Flowers?
29 SEP 2017
CLASS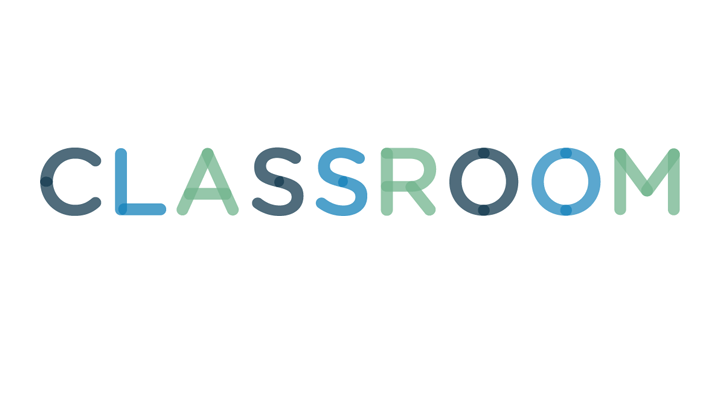 mitifo/iStock/Getty Images
Part of proper funeral etiquette is sending flowers to the family of the deceased, but your courtesy shouldn't stop with the blooms themselves. Some thoughtful comments in your card give you the opportunity to share your condolences and offer an anecdote or memory about the deceased. The approach you take in writing the card depends on your relationship with not only the deceased, but also his family.
If you have a close relationship with the deceased or his family, ensure the message in your card reflects that connection. Although sincere sentiments such as, "Please accept my deepest condolences for your loss" and "I can't find the words to describe how my heart aches for you" are suitable, you can also share a brief account of your relationship with the person. For example, say, "Fishing trips won't be the same and every time I catch a bass, I'll hear him giving me tips."
Occasionally, you'll attend funerals as a sign of respect, rather than because of a deep connection with the family or the deceased. In this case, use your card to convey a traditional funeral message, such as, "You and your family are in my thoughts at this time." In a thoughtful manner, you can also note that you didn't know the deceased. For example, write, "I never had the privilege of meeting your father, but have always enjoyed your stories about him over the years."
Sending flowers by yourself or on behalf of you and a partner or family gives you the ability to share a personal greeting. For the death of a teacher or coach, for example, write how the person's attitude and lessons positively impacted your family, along with an anecdote about how these lessons hold true today. For example, "Every time my son shoots a free throw, he'll think of coach Smith's advice." Give each person in your family the opportunity to sign the card to show that everyone is sending best wishes.
When sending the flowers on behalf of a group of colleagues or a community organization, keep your message traditional and formal. For example, write, "We were saddened to hear of the loss, and we hope you find comfort in your many happy memories at this time." For small groups, have each person sign her name to the card. For larger groups, a message such as, "Sincerely, your friends at ABC Corporation" is suitable.