How to Address a Sympathy Card Envelope
25 JUN 2018
CLASS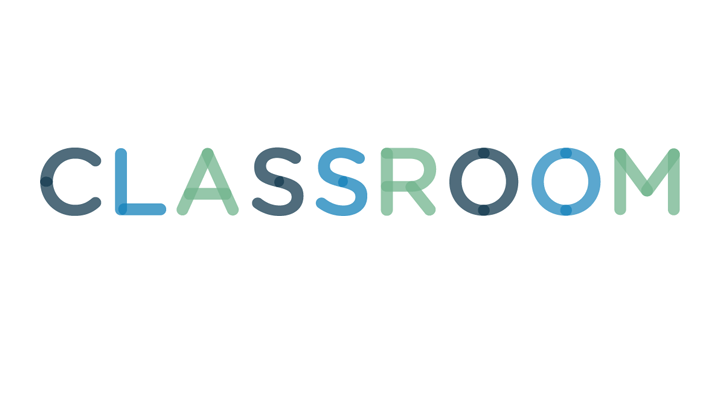 It's never easy to say the right thing when a friend or family member passes away. Sometimes the best way to share a few words of comfort and support during a time of sadness is to send a sympathy card. A sympathy card can be bought for a very low price and can make your feelings known right away. Sympathy cards provide an easy way to share what you're feeling and would like to say in an appropriate manner. The way a sympathy card is signed can also add additional words of comfort, love, empathy and support if done correctly.
1
Addressing a Sympathy Card
When addressing the envelope of the card, it's best to write the last name and family on the top address line if the sympathy card is for a relative of the family. It would appear like this, The Smith Family. This way not one person is singled out and you're sending condolences to the entire family. You can also address the envelope, To the friends and relatives of Bob Jones, especially if you don't know the family personally, but want to send your condolences. This is appropriate for business colleagues, teachers, hair stylists, and fellow church members.
Make sure when you address the envelope, that you also include your first and last name and mailing address. This also helps for the family or friends of the deceased to connect with who sent the card.
While the text of your card has probably conveyed what you're thinking, it's important to personalize the card with how you're actually feeling. If you've known the deceased since you were children, try to share a special memory from your childhood. Maybe you have a memory of the person that the family can relate to that might make them laugh. Whatever you decide to do will make a difference and certainly help the readers of the card understand the relationship you had with the deceased and why they meant so much to them. Be sure to share how much you will miss the person in your life, but will always remember them.
While this is a very sad and difficult time, it's also important to let the family or friends know that if they should need anything or want to talk that you are available for whatever they need. to make it easy for them to locate you, you should add your phone number or email in case they decide to take you up on it.
Sometimes family or friends of the deceased ask that instead of sending flowers, to make a gift to a charity in memory of the person. You can add a short line letting them know you've made a charitable gift according to their wishes. You can also add a check to your sympathy card instead. Either method is acceptable.
Finally, sign your name personally under your message. A personal signature is a small touch everyone recognizes.