Things to Say When Signing a Guest Book for a Funeral
29 SEP 2017
CLASS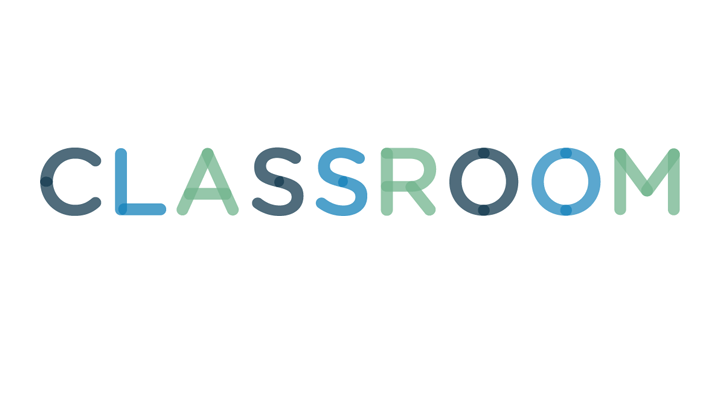 Eric LimAn/iStock/Getty Images
Attending a funeral provides you with the opportunity to pay respect for the deceased while also offering comfort to the deceased's family. Once you arrive, you have the opportunity to sign the guest book, which is a record that helps the deceased's family know who was in attendance. Your message in the guest book should be brief; reserve longer comments for a letter or card.
1
Keep Your Message Brief
It's common for a long line to form around the guest book at a funeral, so be prompt when signing it. Sign your name and the name of your spouse, partner or children who attended with you. If your relationship with the deceased might not be clear to the family, explain it briefly in brackets. For example, write, "Former sales client." A simple message, such as, "So sorry for your loss" or "My thoughts are with you" is also appropriate, but reserve longer messages for your card. Leave your mailing address, as the family often sends thanks by mail after the funeral.