How to End a Sympathy Card
25 JUN 2018
CLASS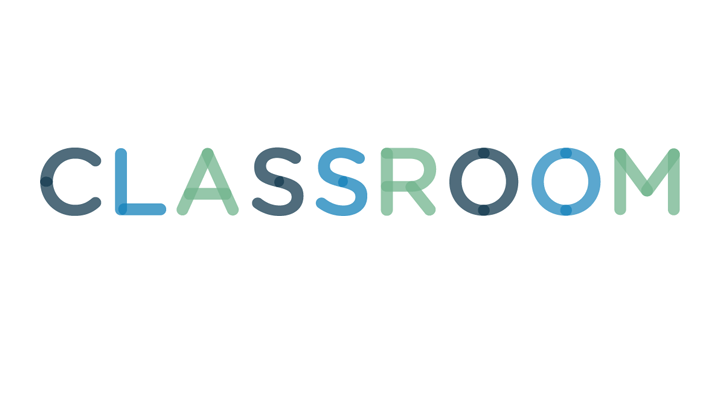 Writing a sympathy card to extend your condolences to bereaved family members can be challenging. The purpose of the sympathy card is to recognize the deceased's death, convey condolences and extend support. As you write the words of support and encouragement, end a sympathy card with a sentence or two that will comfort the surviving family members and, if you are close with the family, express love or affection.
Write one or two sentences to begin the sympathy card. Keep the focus on the bereaved and not on yourself. Write a sentence that refers to the deceased and your unforgettable memories of them. Family members often draw comfort from knowing that people will not forget their loved one. For example, if your friend's husband has passed away, you might recall a dinner party where you shared a memorable conversation with him.
2
Address the Feelings of the Family
Compose a sentence that tells the bereaved family you are thinking of them. Avoid religious references unless you know the bereaved family well enough to know their religious views. Tell the bereaved family you are praying for them if it will not offend them and if you feel comfortable writing this. If you are unsure, write that you are thinking about them only and avoid references to religion.
Write offers to help the bereaved before the end of the sympathy card, so they do not seem like an afterthought. If you genuinely desire to offer help and support in a practical way and wish to offer this help, offer it in the body of the sympathy message and be specific with your offer. This will communicate your initiative and show the family that your offer is genuine. For example, you might offer to take care of their children while they plan bereavement services.
Another way to help is by making a donation to a cause the deceased cared about. If this kind of gesture is appropriate to your relationship, remember to include a statement about it in your card. For example, if the deceased was an avid bird watcher, you might consider making a donation to the Audubon Society in their name.
4
If You Don't Know the Family Well
Tread carefully with the words you write if you do not know the bereaved family well. In these cases, you can keep the sympathy card brief and general. Don't offer to do tasks for them that would make them uncomfortable, and don't make assumptions about their feelings or beliefs. Remember to keep the tone of your card sympathetic but not overly emotional.
Close the sympathy card with a simple sign off like "Sincerely," "Warm Regards" or "Love." Keep your relationship to the recipient in mind, and use a sign off that fits. Lastly, sign your name or a family name at the end of the sympathy card.