What Flowers Are Appropriate for Engagement Congratulations?
29 SEP 2017
CLASS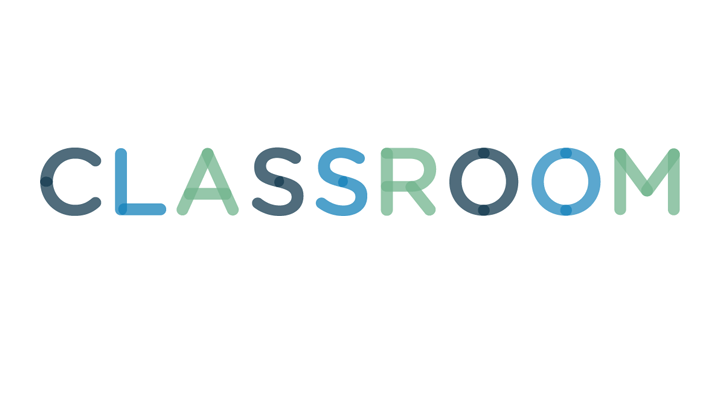 Photodisc/Photodisc/Getty Images
Many types of flowers are appropriate to send to a couple to congratulate them on their engagement. Various flowers have meanings that reflect a loving sentiment, so choose the blossoms that best fit your wishes for the couple. When you send symbolic flowers, remember to include a kind note that explains the significance of the flowers you selected.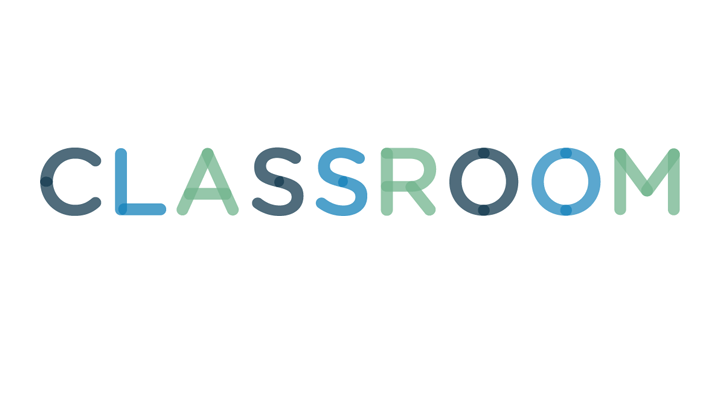 Ls9907/iStock/Getty Images
Alstroemeria may represent wealth, success, affluence and friendship. A bouquet of blossoms symbolizes the important qualities of financial security and companionship. With its delicate petals and soft, blush colors, they can be the focus of an entire bouquet or work as an accent flower for other blooms. If you would like to express wishes of devotion and success for the newly engaged couple, alstroemeria are a fitting choice. Include a note about your hopes for the couple's continued wealth and friendship.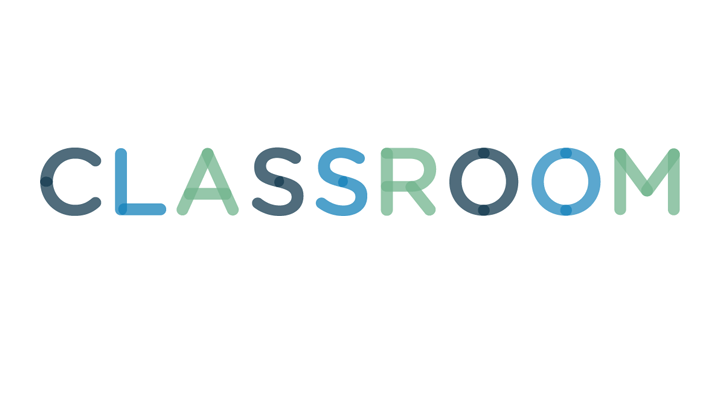 HIRO/amanaimagesRF/amana images/Getty Images
Chrysanthemums (or mums) represent joy, optimism and wishes for a long life. The name means "golden flower," and these blossoms have special associations in Eastern cultures. In Japan, the chrysanthemum is a symbol of the sun, and the flower is celebrated there every year with a happiness festival. In the United States, it usually represents positive and cheerful feelings. If you give a chrysanthemum bouquet to the engaged couple, include a note that expresses the flower's significance as a symbol of long life and joy.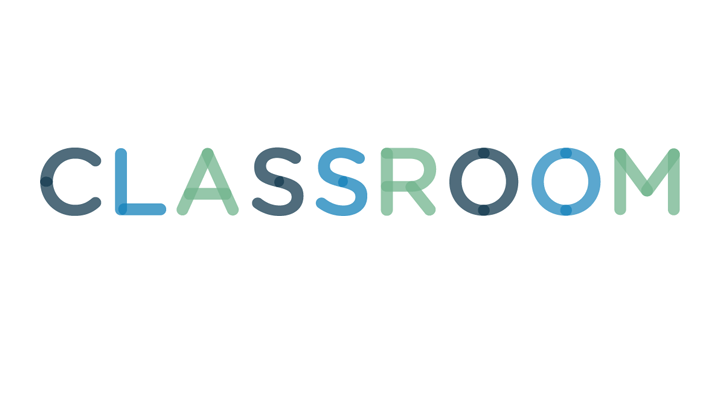 MASAHIRO NAKANO/amanaimagesRF/amana images/Getty Images
Happy yellow daffodils stand for rebirth, renewal and new beginnings, and a bouquet of daffodils symbolizes joy and happiness. A bunch of daffodils also symbolizes mutual affection. They represent prosperity, hopes for the future and the changing of the seasons. Give daffodils in a bunch with a note expressing your wishes for the couple's marriage to be a happy new beginning.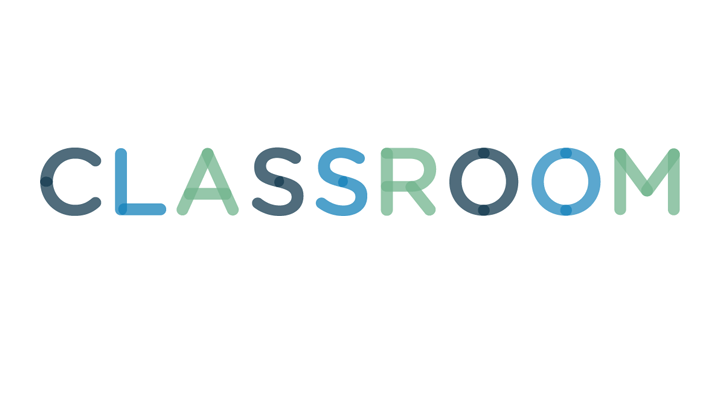 L_amica/iStock/Getty Images
Lily of the valley is a traditional wedding flower and a symbol of marriage and good luck in love. It is a delicate flower with a delicate fragrance, and it represents sweetness, chastity and humility. It is used as a decoration in many wedding ceremonies. If you decide to give the engaged couple a bouquet of these blossoms, include a note that describes how the lily of the valley symbolizes purity, luck and happiness.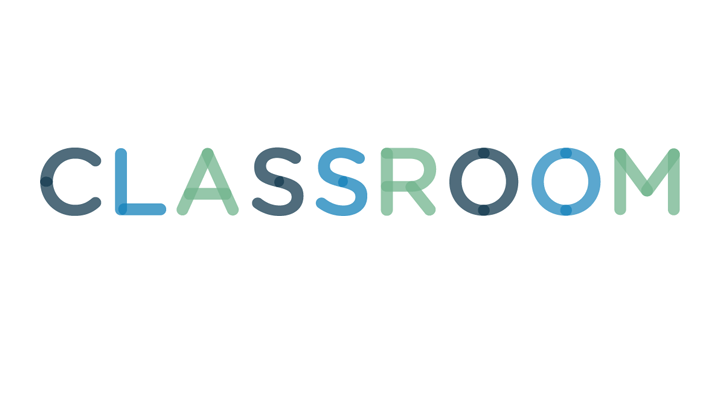 tusumaru/iStock/Getty Images
The stephanotis is a delicate, small white flower that represents happiness in marriage and a desire for new adventures. It commonly is included in wedding bouquets, but it may be given to a newly engaged couple. If you give stephanotis, include a message explaining they symbolize marital happiness. Make the message personal and unique, expressing your wishes for the couple and future wedded bliss.