What Is the Meaning of Pandora Beads?
29 SEP 2017
CLASS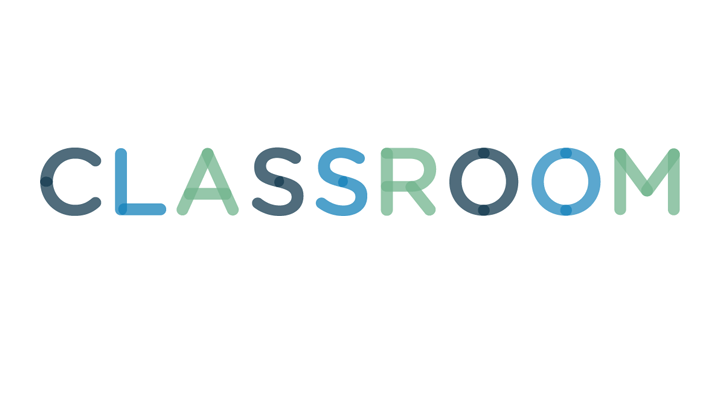 Koki Nagahama/Getty Images Entertainment/Getty Images
Charm bracelets of yesteryear have reemerged through the creation of fashion-forward bracelets with interchangeable beads. Unlike dangling charms, Pandora beads are threaded around a signature Pandora bracelet. The meaning behind each bead is limited only by your imagination, and beads are worn not only as a fashion accessory but to commemorate special moments such as weddings and birthdays.
If you are the recipient of a Pandora bead, chances are the giver chose that particular bead not only because of its esthetic design but because the bead represents a special sentiment. The bearers of Pandora beads often collect beads that hold special meanings such as the silver "family forever" bead, embellished with pink hearts and figures holding hands, or the ruby bead, which represents passion.
Behind the sentiment associated with each bead is a jewelry piece that can be worn alone or interchangeably with other beads. Interchanging beads allows you to sport playful beads for casual wear and luxurious beads for formal wear. Pandora beads have signature designs. Each bead is crafted in silver or gold and might include gemstones, quartz crystals, cultured pearls, cubic zirconia, enamel or Murano glass.
Pandora beads are sold separately from the bracelet, which allows you to custom assemble a design. You can purchase a variety of beads over time and build your bracelet with keepsakes. Some beads, such as the Mirano glass bead, are designed with intricate details for esthetic appeal. Other beads are designed with a variety of symbols that represent emotions; attributes such as wisdom; faith, hope and charity; or symbols that represent birthdays, travel, hobbies, pets, marriage, family, births, friendship, holidays, Judaism and Christianity.
Pandora beads come in a variety of colors and although one color might represent your birth month, you might decide to purchase a bead just because it's your favorite color or it matches a particular outfit. Each colored bead has various meanings. For example, the pink stone in the heart-shaped silver charm with gold crown may represent the birth of a baby girl, a birth month or a symbol of love; a blue stone could represent the birth of a baby boy, a birth month or a symbol for trust and loyalty.