Wedding Etiquette: Do the Bridesmaids Get Bouquets?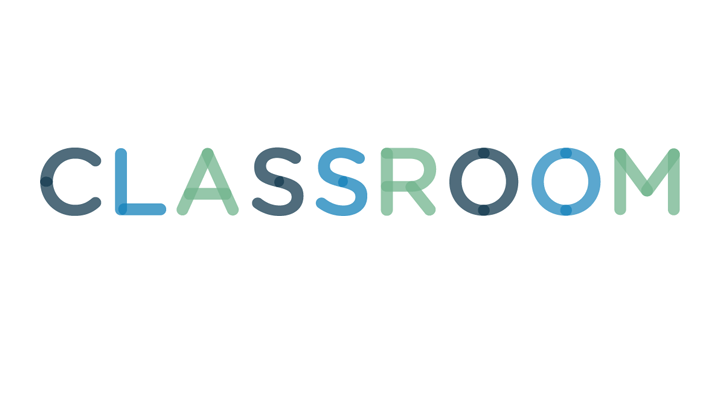 Photodisc/Photodisc/Getty Images
Bridesmaids traditionally carry small bouquets as they walk down the aisle, but a bride should feel free to buck tradition when she wants, particularly when it comes to the look of the wedding party. Whether you choose flowers or something unique for the bridesmaids to carry, the bridesmaids' look should complement yours.
You have many choices when it comes to the bridesmaids' bouquets. For example, you could ask the florist to create smaller versions of your own bouquet, or use something different altogether. You might match the color of the flowers with the colors of their dresses, or you might choose something in a contrasting color. Asking the bridesmaids to carry a single flower down the aisle can even look elegant, or you could have "bouquets" made from non-traditional items, such as paper flowers. If you choose to go against tradition, you might have them carry something fun, like a pinwheel, or practical, like a parasol.