Etiquette for Sending Flowers to a Brother-In-Law's Funeral
29 SEP 2017
CLASS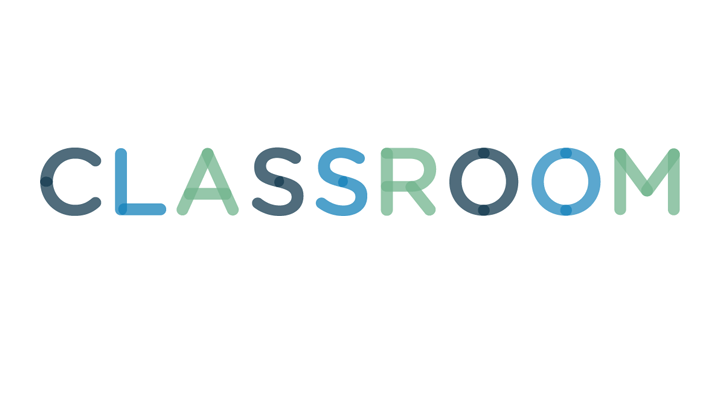 Stockbyte/Stockbyte/Getty Images
Sending flowers for a funeral, especially that of an in-law, is not absolutely required but it may be appreciated. Flowers are a display of sympathy in and of themselves, but you should also include a personalized note that says something sweet about your late brother-in-law. Instead of sending flowers to the funeral, it's also appropriate to send them to the home of your brother-in-law's immediate family.
As a sibling-in-law of the deceased, you are close enough in relation to send a larger arrangement for the funeral than friends or more distant relatives contribute. These might include a floral tribute, which is personalized to the departed's personality and favorite flowers, or a casket arrangement that will sit atop the casket at the service. You can include a ribbon or sign that says "Brother." Flowers often used for funeral arrangements include apple blossoms, carnations, roses and peace lilies.
If the deceased is your brother-in-law, either your spouse is his sibling or your sister was married to him. Either way, you are not technically considered immediate family even though you're close, so you should organize your flower arrangements with someone who is in the immediate family. In short, ask your spouse or sister before ordering an arrangement. If the deceased's parents want to take care of the casket arrangement, for instance, it's better not to step on any toes by ordering one of your own.
Flowers should arrive at the funeral with time to spare. Ask the venue when they are able to accept flowers for your brother-in-law's service, ideally before the first visitation hours. This gives the funeral home or officiant plenty of time to find a place for your flowers before the service begins. If you will be helping set up for the service, you may also opt to bring the flowers yourself.
If your brother-in-law's spouse or parents have requested something other than floral donations, you should respect their wishes. Whether it's a donation to your brother-in-law's favorite charity or your participation in a particular event, contribute in the way that is specifically requested. Apart from asking the immediate family, you can also check the obituary -- typically, the bottom of the obituary will read something like "In lieu of flowers, the family requests... ."