The Responsibilities of Pallbearers in Baptist Funerals
29 SEP 2017
CLASS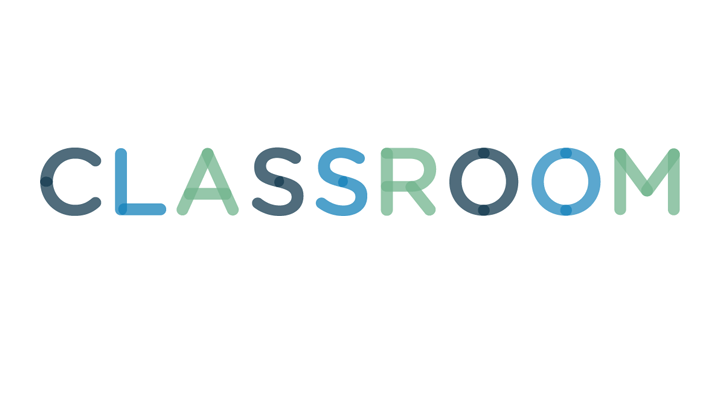 WPA Pool/Getty Images News/Getty Images
Being asked to serve as a pallbearer in a Baptist funeral service is a position of honor, declaring that you were an important part of the life of the deceased. The responsibilities of a Baptist pallbearer are similar to other Christian funerals. Pallbearers should be strong both physically and emotionally, as much is required of them during such a difficult time. Often close family members such as nephews, brothers or cousins, pallbearers can also be business associates, friends and women who were close to the deceased. Traditionally, six to eight pallbearers are chosen to carry the casket in a funeral.
When you are asked to act as pallbearer for a loved one's funeral, it is important to accept the invitation as soon as possible so the family can plan the funeral service details. Etiquette mandates that the only acceptable excuses for denying an invitation to be a pallbearer is if you are ill or are going to be out of town for the event. Respond to the invitation in writing along with a personal call to the home of the departed.
A pallbearer must show respect at all times during the funeral, including showing up on time and remaining until the entire service and interment are finished. Making the family of the deceased wait for a pallbearer to arrive shows poor manners. Before the service, pallbearers assist guests in finding seats, signing the guest book and locating the restrooms.
Before the funeral begins, the funeral director lends white gloves to the pallbearers to wear during the service. Depending on the church, some pallbearers are required to carry the casket into the church and sit in reserved seating during the funeral. At the end of the service, the pallbearers rise and carry the casket back out of the church to the hearse waiting outside. In the event that the funeral director uses a casket cart to move the deceased in and out of the church, the pallbearers follow the cart reverently. Arriving at the cemetery, the pallbearers once again help carry the casket from the hearse to the burial site.
At an appropriate moment before or after the funeral service, each pallbearer should offer his condolences to the grieving family. The goal is to offer comfort and sympathy, not to cause a fresh outburst of tears. Pallbearers should also extend thanks for being allowed to honor the memory of the deceased by serving in the funeral.