Bulletin Board Ideas for a Library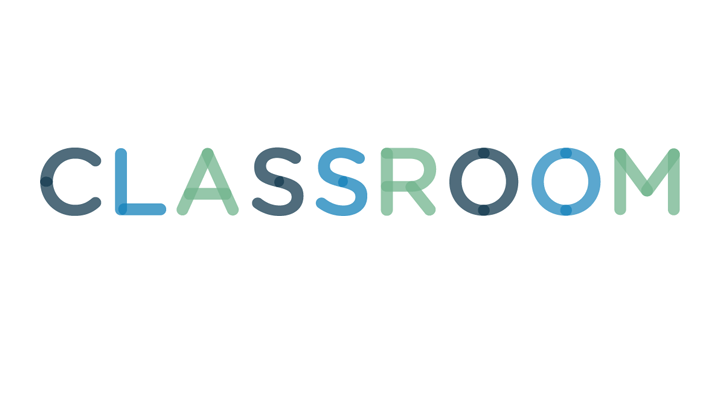 Bulletin board displays are an easy and creative way to spice up the décor in a library, brighten the walls and educate library patrons about the resources the library has to offer. Whether you're a public librarian or a school media specialist, you can use bulletin boards to entice your library patrons to read throughout the year.
Library patrons or school students can fill out a brief book review form on any books they enjoyed reading in the library. These forms can then go on a "Recommended Reading" bulletin board display so that other library patrons or students will be prompted to read those books. The display could even be illustrated with pictures of the book covers, or book marks with book characters on them.
Many books have film versions to go with them. Film buffs might be interested in reading the books that inspired their favorite movies, and a bulletin board display that correlates books to their movie versions would help them do this. The bulletin board could feature classic book-to-movie favorites, such as the "DaVinci Code" series by Dan Brown or J.K. Rowling's "Harry Potter" series. It might also feature lesser-known books like William Steig's "Shrek" or Neil Gaiman's "Coraline."
A basic apple tree shape made from paper can be the centerpiece for a bulletin board. Then when students or young library patrons finish reading a book, the librarian can help them write their name along with the book's title and author on a paper cutout of an apple. Then they can display their apple on the tree and watch as the tree blossoms with the books other readers have finished.
Some libraries are very large, and patrons don't even know where to find all of the available resources on the various floors and levels. A map of the library with highlighted sections featuring popular resources, book topics or categories, and even restrooms or food vendors would help patrons navigate a complicated library and make full use of its many resources.
Library or school staffers can choose their favorite books and display the book's title, author and a basic summary of the plot on a bulletin board. This type of bulletin board functions much in the same way a customer might find a "staff picks" shelf at a local video store. It entices library patrons or students to read books they might not have considered before finding out that the book is a staff favorite.
Seasonal bulletin boards help to tie in seasons and holidays with books that have similar themes. For instance, a Halloween bulletin board might contain reviews of popular vampire fiction while a Christmas theme might have holiday books for children and adults. A springtime bulletin board could feature books on gardening and home cleaning while a summer bulletin board could feature beach reads.