Ways to Decode Yahoo Messenger Messages Stored on Your Hard Drive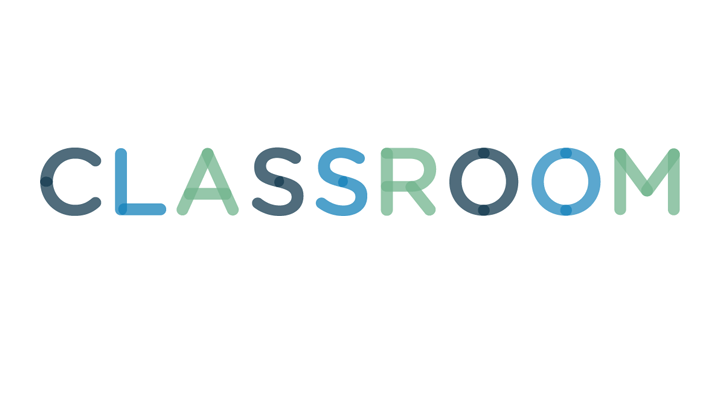 Creatas Images/Creatas/Getty Images
Reviewing old Yahoo Messenger messages can be helpful when you're referencing old conversations, looking for important information that was sent over chat, or simply to reminisce. While Yahoo Messenger versions 11 and later store a copy of your Messenger history on the Yahoo server, a copy of your message history is kept stored on your hard drive as well. These messages can be decoded by the Yahoo Messenger software as well as non native decoding programs.
1
How Yahoo Messenger Stores Messages
Yahoo Messenger stores a copy of your messenger history on the company's servers in versions 11 and later, so that you can access these archives from any computer. However, the program also stores a copy of the messages on the hard drive of the computer you are messaging from. These stored messages are stored in an encoded format that must be opened using the Yahoo Messenger software. These files can also be exported to another computer, where they can be opened with Yahoo Messenger software, a procedure that is useful if you are upgrading to a new computer or want a backup of your messages. Messages sent using versions of Yahoo Messenger previous to version 11 are stored on your hard drive in a DAT file format, and can be opened using Yahoo Messenger software or some other decoding program.
2
Locating Yahoo Messenger Messages on Your Hard Drive
Find the archived messages on your hard drive using the "Run" command. Press the Windows key and "R" key at the same time to open the Run prompt window. If your computer's OS is Windows Vista or the 32-bit version of Windows 7 or 8, type:
%LocalAppData%\VirtualStore\Program Files\Yahoo\Messenger\
If your computer's OS is the 64-bit version of Windows 7 or 8, type:
%LocalAppData%\VirtualStore\Program Files (x86)\Yahoo\Messenger
If your computer's OS is Windows XP, type:
%ProgramFiles%\Yahoo\Messenger\
Press the "Enter" key to locate the Yahoo Messenger files and open them in a Windows Explorer window. The archived message history is stored in the "Profiles" folder. Double-click this folder to open it. The location URL of the archived messages is in the address bar of the Windows Explorer window.
3
Reading Archived Messages Using Yahoo Messenger Software
The Yahoo Messenger Software is designed to decode past Yahoo Messenger conversation files and is the easiest way to view them. Open the Yahoo Messenger Software and log in to the account that was used to send and receive the messages you want to read. Click "Contacts" in the program menu at the top of the window and select "Conversation History" from the drop-down menu to open a window that shows all of your archived messages in order. Scroll down through the list to see all of the archived messages and click one to decode and open it. This procedure works for messages sent and received using Yahoo Messenger versions 11 and later.
4
Reading Archived Messages Using Non Native Decoding Software
Other software can be useful to decode and open archived Yahoo messages if you want to decode messages without being connected to the Internet or without logging into Yahoo. Available alternative software includes Ikitek's Yahoo Message Archive Decoder, Yammy and Data Doctor's Yahoo Messenger Archive Recovery. After you install one of these programs on your computer, open it and enter the location of your Yahoo Message archives in the Browse field. After you have entered this location URL, the program will be able to crawl, decode and present the stored messages in a readable format.