Where Are Log Files in Skype?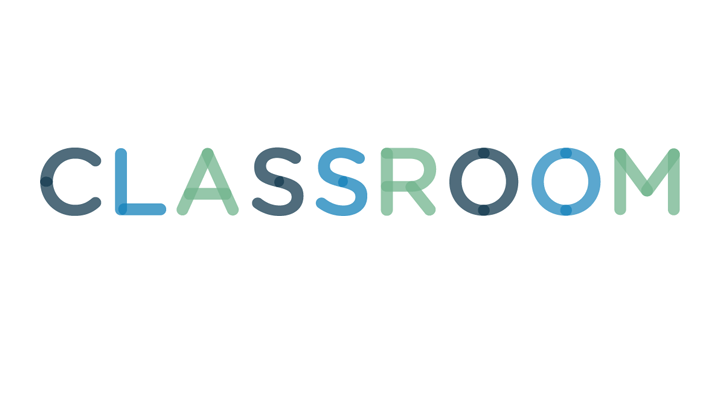 Stockbyte/Stockbyte/Getty Images
Your Skype conversation history keeps a record of all the instant messages, phone calls, SMS messages, video calls, file transfers and voice messages you send and receive from your Skype account. The software records the full content of all text-based messages, along with the date and duration of all other kinds of account activity. Skype stores all of these logs in a single database file on your hard drive, which you can use to import your conversation history to another Skype installation on a different computer.
Skype for Windows Desktop stores a log of all your saved Skype conversations in a file on your computer's hard drive. Skype names the file Main.db. You can find it on your hard drive by pressing "Windows-R" and typing the following into the Run window that appears:
%appdata%\skype
Press "Enter" to view all the files associated with your Skype installation on your hard drive. To locate the database of your log files, double-click the folder for your Skype username. From here, you can copy and save the Main.db file to another location, if you wish.
Skype stores your saved conversations in a DB file, which is a generic database file. Several software programs can view the raw database file on your computer, including purchased software such as Microsoft Access and Corel Paradox, and free software such as LibreOffice and File Viewer for Windows. These programs allow you to change the database itself as well as the data it stores.
While you can't delete individual conversations or your history with specific contacts, Skype does allow you to completely erase your conversation history without requiring an additional program. First, launch Skype on your computer, then select "Tools" from the main menu and click "Options" from the drop-down menu that appears. Select the "Privacy" tab and then click the "Clear History" button in the "Keep History For" section. You must confirm that you want to erase your Skype history by clicking the "Delete" button in the pop-up window. Once you've erased your conversation history, you can't undo this action.
If you change computers and want to keep your stored Skype conversation history from your old computer, first copy the Main.db file to a flash drive, cloud drive or other portable storage method, then connect the storage method to your new computer and copy the Main.db file to your computer's clipboard. Next, copy it to your new computer's Skype installation by pressing "Windows-R" and typing the following command in the Run box:
%appdata%\skype
Once you double-click the folder for your Skype username, you can paste and overwrite the current Main.db file with your old log file. You should see your stored conversations the next time you run Skype and log in to your account.