How to Recover Text Messages From an iPhone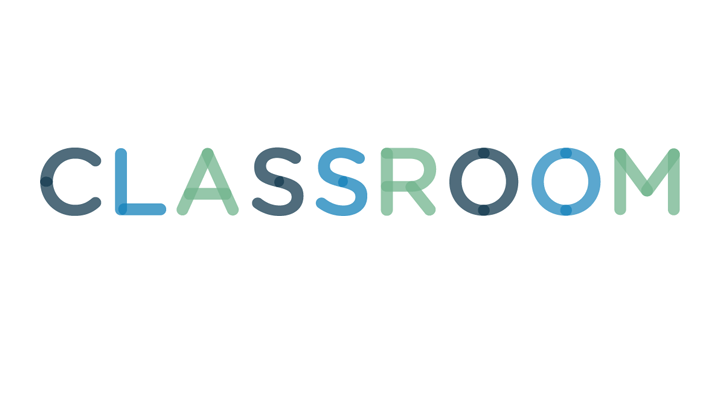 Brand X Pictures/Stockbyte/Getty Images
Your iPhone text message logs might be lost if your phone is damaged, stolen, or affected by a software glitch. You can retrieve messages by checking your iMessage logs, restoring from a backup or by using a third-party data recovery software. Once you recover your missing text messages, it is important to back up your data once again to secure your information.
When you text someone else with an Apple device, your message goes through the iMessage system, instead of your cellular carrier, if both parties have iMessage enabled. You might be able to retrieve missing messages by signing into your iMessage account on another Apple device, such as a Mac computer or iPad. Launch the "Messages" app on the other device and use your Apple ID to sign in. Browse your iMessage history to see if the missing texts have been saved.
2
Restore from iTunes Backup
All of your iPhone's data, including text messages, is saved to your computer when you back it up via iTunes. You can check when your last backup was completed by launching iTunes, clicking "Edit," and selecting "Preferences." Click on "Devices" and examine the list of backups. Your backups are listed by date and time. If you see a backup you wish to restore on your iPhone, connect your device to your computer with your USB cable. Click on "iPhone" in the device toolbar and select "Restore from Backup." Click on more recent backup and click "Restore." You will be able to retrieve any text messages sent or received before this timestamp.
3
Restore from iCloud Backup
You can also restore your iPhone from an iCloud backup, but first you must erase all of the contents on your iPhone. Open the Settings menu, tap "Reset," and press "Erase all Content and Settings." Your iPhone restarts and launches the setup assistant. Choose "Restore from iCloud backup" and sign in with your iCloud username and password. The restore process can take several minutes, depending on your Wi-Fi connection speed and how large your backup files are.
Third party data recovery apps can help you retrieve missing text messages. IPhone Data Recovery by developer Tenorshare can be purchased directly from its website for $59.95. This software can help you retrieve data lost due to hardware damage or software errors. Alternative apps include Smartphone Recovery Pro by developers at Enigma Recovery (link in Resources). This $79.99 software helps you retrieve lost text messages, contacts, notes, call history logs and calendar events from an iPhone (link in Resources). Fone Rescue by developer Fireebok Studio is another data recovery app that can recover data from jailbroken and non-jailbroken devices. It can be purchased from the developer website for $69.95 (link in Resources). These software prices are current as of November 2013.