Is It Possible to Recover Deleted SMS Texts on a BlackBerry Bold?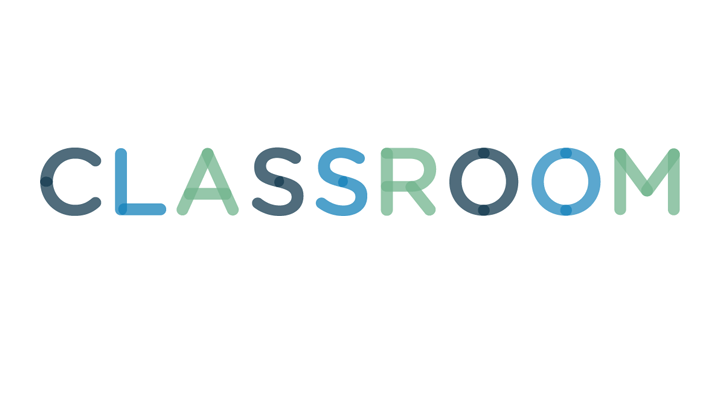 BananaStock/BananaStock/Getty Images
If you inadvertently deleted a text message on your BlackBerry Bold, there are a few ways you can attempt to recover it. A keyword from the message, for example, can be entered into the device's search function and may be enough to locate and restore an erased SMS. A previous device backup is another option, as it will contain any message files that were present on the phone when it was last manually synced. If neither produces the message you want, there are a number of data recovery solutions that may be successful.
If it's not been too long since you deleted the message, it will still be stored in the device's memory and can be located with the Search feature. Launch the Messages app and press the "Menu" button. Select "Search" and enter the appropriate search criteria -- for example, the sender's name or a keyword you remember reading in the message. Press the "Menu" button again and select "Search" to initiate, then tap on a search result to read the text message.
If you back up regularly to the BlackBerry Desktop Software, your messages will also be retained in the resulting backup files. With your phone connected to your computer, launch the BlackBerry Desktop Manager and select "Backup and Restore." Click "Restore" and then select the backup file that corresponds with the time you had the message on the phone. Select "Yes" to acknowledge that the process will erase your Bold and overwrite it with the content in the backup file -- and then allow time for it to complete.
3
Third-Party App Solutions
A third-party data recovery tool -- like TextRar or iCare Data Recovery, for example -- can be installed on your computer and used to scan for and possibly recover lost or deleted data. You can also install an app like Undelete or Recycle Bin on your BlackBerry and restore recently deleted content. To avoid losing messages in the future, it may also be prudent to install an SMS backup app -- like SMS Backup or txtForward -- so all incoming and outgoing messages are instantaneously backed up to your email inbox for safekeeping.