Can an iPhone Be Connected to a PC to Use a Large Monitor & Keyboard?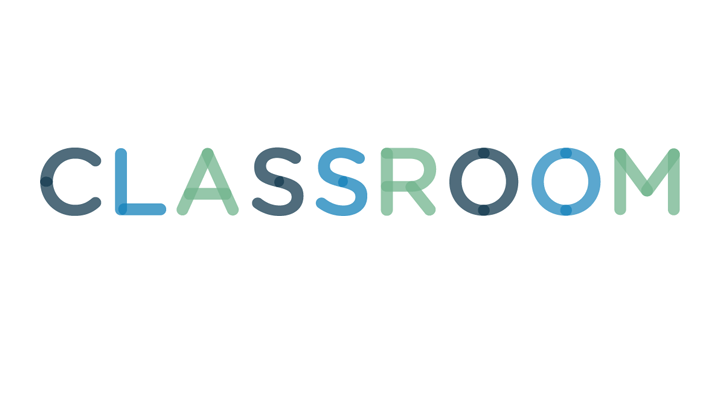 Pixland/Pixland/Getty Images
The multitude of apps available in the iTunes App Store turn your iPhone into a pocket-sized computer -- but the pocket-sized touchscreen can make prolonged use of those apps a challenge. With the iPhone's built-in functionality and one of a few creative workarounds, however, you can connect the smartphone -- with or without your PC -- so you gain better app control with a larger monitor and keyboard.
Though the process of gaining larger-scale access to your iPhone doesn't involve overly technical steps, it's not quite as simple as connecting and controlling it with a computer. There are two separate elements that must be addressed to make it successful. First, decide if you'll use AirPlay wireless screen mirroring or an audio/video cable to stream your iPhone's display to an external monitor. You'll also need to select and configure an iPhone-compatible Bluetooth keyboard since you won't be able to use the one that's simultaneously supporting your computer.
With Apple's AirPlay technology, you can wirelessly stream a mirrored image of your iPhone's display to your computer screen. You won't need to install anything on your iPhone, but you'll need an AirPlay receiver -- either software-based or an external HDMI dongle -- to facilitate the connection to your computer. AirServer and Reflector are software-based options -- Reflector is cheaper but AirServer offers more configuration options. An AirPlay dongle, on the other hand, helps you avoid software installation and gives you plug-and-play AirPlay access that is portable to other computers as well.
If a wireless connection -- or a separate PC -- is not available, you can use an audio/video cable to export the streamed video output from the iPhone to an external monitor. Apple's Digital A/V Adapter, for example, plugs into the Lightning port on your iPhone and an available HDMI port on the monitor. Apple's Composite AV Cable does the same for a non-HDMI monitor equipped with red, white and yellow composite ports. Either way, the iPhone's display will appear on the monitor as soon as both ends of the cable are plugged in.
Once you have the sound and visual connection bridged to the monitor, your next step is configuring a keyboard that can be used to control your iPhone. Apple sells a variety of wireless keyboards that connect over Bluetooth, with a separate stand available to securely attach the phone directly to the keyboard. Alternatively, there are a number of non-Apple Bluetooth keyboards -- with and without stands -- that offer similar functionality, from manufacturers like Logitech, Verbatim and even Microsoft.
While your iPhone supports pairing with multiple Bluetooth accessories, the phone is only capable of connecting with one of them at a time. As a result, you may need to look for a keyboard that offers multiple features. For example, some Bluetooth keyboards are equipped with trackpads so you have navigational control in addition to the more efficient typing. With a little creativity -- and perhaps some savvy shopping -- these additional features can potentially eliminate the need for a separate computer.