Voicemail to Evernote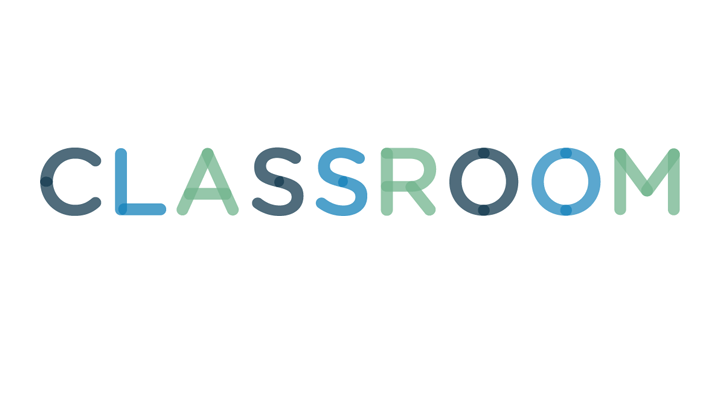 John Foxx/Stockbyte/Getty Images
You no longer need a pen and paper to jot down the details of your voicemail messages. Perhaps you have saved messages for sentimental reasons and now want to preserve them or a colleague has left a message containing important project details and decisions. Various available services allow you to transfer your voicemail either as audio files or transcribed text into your Evernote notebook.
1
Capture It on Your Computer
The roughest method for capturing a voicemail as an audio file is to play your voicemail over your smartphone speaker into your laptop or computer microphone. If you have a dual analog jack, you can plug your phone directly into your computer's microphone input for better quality sound. You can then use any number of free or low-cost audio recording applications, such as Audacity, to record the voicemail and export to common formats like MP3 or WAV. Once you have the audio file saved to your computer, you can email it to your Evernote account.
Some smartphone apps integrate with Evernote to send messages to your notebooks. HulloMail, a subscription-based voicemail service, offers a free iOS or Android app that shares both text and audio with Evernote. On the computer version of Evernote, you can even return calls using an installed VoIP service like Skype. YouMail Visual Voicemail for Android and Apple devices forwards your unanswered calls to the YouMail Visual Voicemail service. This service automatically allows you to download MP3 or WAV files of your voicemails to your computer and will transcribe messages for you for an extra fee. You can then copy the file or text into a new note.
If you use the Google Voice service, which will work with your existing number or provide you a new number, you can forward all of your carrier calls to Google Voice. From there, you can automatically transcribe voicemail messages to a Gmail account. In turn, you can set up Gmail filters to forward the message, which also includes a link to the voicemail audio, to your unique Evernote email address, thereby creating a new note. If you don't want to set up additional accounts or install new apps on your phone, you may be able to use your carrier's voicemail-to-text service. Typically, this will be a subscription add-on to your regular call plan.
4
Use a Transcription Service
If your carrier doesn't offer it, you can hire a third-party service to transcribe your messages and email them to your unique Evernote email address. Some of these services also include an MP3 of your voicemail in the email they send to your Evernote account. Available third-party options include PhoneTag, eVoice and jConnect Premier. Other services, such as Quicktate, uses human transcribers to ensure accuracy of the message. Use your carrier's voicemail-to-email service to send voicemails to Quiktate, and it will transcribe the message and send it to your unique Evernote account, creating a new note.