Making Google Voice Calls on Your iPhone Without Wasting Your Minutes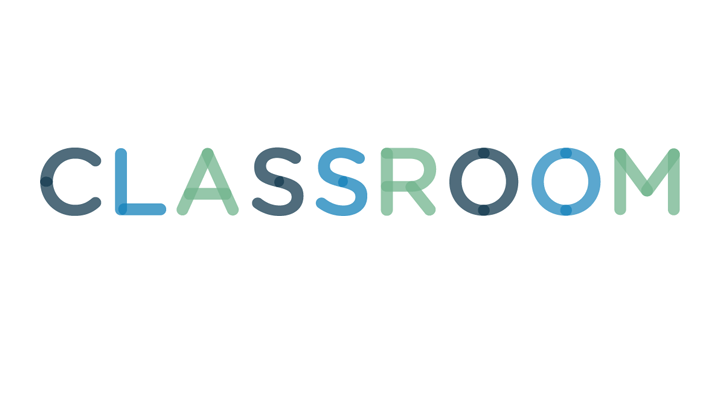 Jupiterimages/Photos.com/Getty Images
With your own Google Voice phone number, you can make and receive free domestic calls over the Internet without the need for a separate telephone line. The service also offers a variety of free calling features, including a voice mail inbox with automatic email transcription and multi-user video conferencing. A variety of apps bring Google Voice to your iPhone and make it possible to place calls over a data or Wi-Fi connection -- without wasting your minutes -- even when you don't otherwise have cellular coverage.
1
Google Voice App's Limitations
Though it's available for the iPhone, the main Google Voice app fails to provide you with an all-around free solution. While text messaging within the app is free -- unless you choose to have the message notifications sent through your phone's SMS service, in which case you pay standard messaging rates -- you do incur charges for using the voice services from within the app. Domestic, U.S.-based calls are billed through the standard minutes on your monthly cell phone plan whereas international calls are charged against the your Google Voice credit.
The Google Hangouts app -- which is also available for free in the iTunes App Store -- was updated in October 2013 to support VoIP voice calls via Google Voice. Calls made to the U.S. and Canada are free and made over your data connection using your Google Voice number. Google Voice rates apply as usual -- in other words, as they do on the Google Voice Web interface -- for international calls and are drawn from your available Google Voice credit. Worth noting, however, is that the Google Hangouts app doesn't support SMS and MMS messaging.
3
Third-Party App Solutions
A third-party app will also enable you to make free VoIP calls through your Google Voice account without wasting the minutes you've purchased for your cell phone. Essentially, these apps borrow your Google Voice number and trick the service into thinking you're placing the call from your computer browser instead of your mobile phone. The advantage to using this type of configuration is that you're typically not limited to only Google communication. Many of these solutions enable you to also integrate other accounts -- like Skype, Facebook and AIM -- so all of your communication needs are in one centralized location.
4
Third-Party App Options
With the Vtok app, you can place calls to both Google and Vtok users via text, voice and video. The Talkonaut app also enables Google Talk -- in addition to chatting and voice calling on Jabber, ICQ, MSN, AIM and Yahoo networks. Even the Talkatone app, which only facilitates calling through Google, also offers SMS and MMS messaging features to people on your phone, Google and Facebook contacts list -- a feature you can't get with Google Hangouts.
5
Facilitating Free VoIP Calls
Before you can start using any Google Talk-enabled app on your iPhone, configure your Google Voice settings so your calls are forwarded to the mobile device. To do so, sign into Google Voice (link in Resources) and click the gear icon at the top right, then "Settings." Check the box for Mobile, which ensures you also receive calls on your iPhone -- whether or not you're signed in on your computer. You can also use this menu to elect to receive SMS and MMS to your Google account, as well as new voice mail notifications by text message.