Visiting Teaching Interview & Scheduling Ideas
29 SEP 2017
CLASS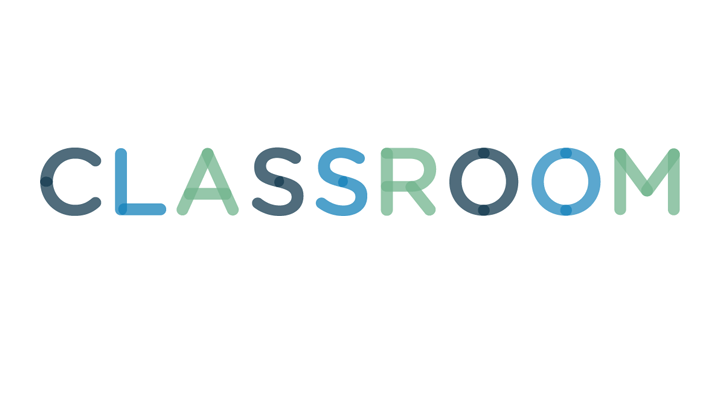 The Church of Jesus Christ of Latter-Day Saints (LDS) features a philanthropic women's organization known as the Relief Society. The Relief Society president of each ward, or individual church branch, oversees a sisterhood program known as visiting teaching, where women are partnered up and assigned to visit another woman or two each month in the spirit of friendship, love and camaraderie, according to LDS.com. Each year, the Relief Society president should conduct visiting teaching interviews to check on the well-being of all the women involved. It also gives the president a chance to reinforce the purpose of visiting teaching and to express her support for each woman in the ward.
Be flexible. Each woman has her own scheduling challenges, so the Relief Society president should set aside blocks of time at different times of the week. For example, women who work full time could sign up for an interview time during an evening block, while stay at home mothers might find it more convenient to schedule a time during the day. A Relief Society president could visit with a woman in her own home if she simply cannot make any of the openly assigned times, according to Mormonshare.com.
Provide a relaxing environment. The visiting teaching interview should not be intimidating; it should be a chance to comfortably visit and discuss the talents, needs and concerns of fellow church members, according to LDS.org. A stress-free atmosphere will encourage natural conversation. The Relief Society president could hold the interview in a smaller room at the church with padded chairs set in a semicircle. A table nearby could hold a small basket of treats, a picture of Jesus Christ and a vase of fresh flowers. The president should stand to greet each woman as she enters and spend a few minutes asking about her before moving on to discuss the woman's visiting teaching assignments, suggests Mormonshare.com.
Have questions ready. Because the idea of the visiting teaching interview is to get to know each woman's assignments better, it's a good idea for the Relief Society president to have a list of questions prepared. Examples of appropriate questions are: to ask about the welfare of each woman she is assigned to; how her partner is working out; or if she's encountering scheduling conflicts.
Weigh responses. The primary focus of visiting teaching interviews is to gather feedback on how each woman in the ward is doing. Perhaps someone is struggling with child care, or is not recovering from surgery as fast as she hoped. The Relief Society president can work with the other church leaders to determine how to best help each woman. The interview should be loosely structured so that the women can discuss the most important points of her visiting teaching friendships.