Why Is the School Yearbook Important to the School?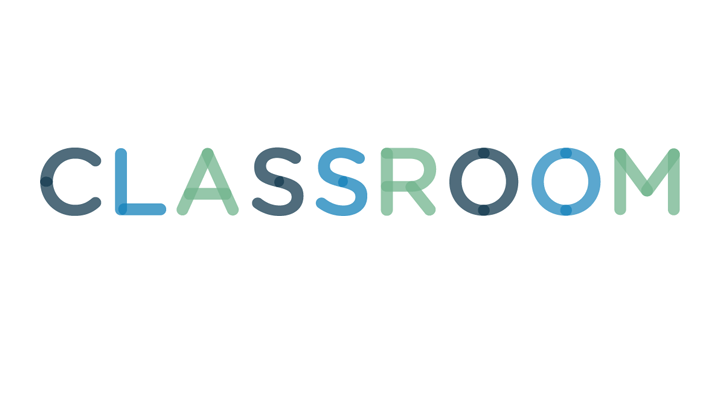 Most schools have some form of a yearbook. Much effort and funding goes into the process of making the yearbook. This is because it benefits the school, students and staff members in multiple ways.
Yearbooks promote a sense of school pride and unity. The cover and pages of the book often are covered in school colors, emblems and mottoes, serving to remind students, teachers and staff members of a shared purpose.
Students can take great pride in seeing themselves in a yearbook. Many yearbooks feature sections devoted to student accomplishments in athletics, academics and community service.
Most students enjoy getting their yearbooks signed by friends and teachers. This type of social interaction is positive and fun.
Yearbooks are popular items to keep as people age. Looking back at past school years is a pleasant experience for many people, and it can help to promote good relationships between a school and its alumni.
Yearbooks are usually the product of a yearbook committee's work. This committee generally is comprised of students and teachers. This type of project promotes positive student and staff collaboration, and it also give students valuable experience in journalism, photography and publishing.