Types of Student Awards
29 SEP 2017
COLLEGE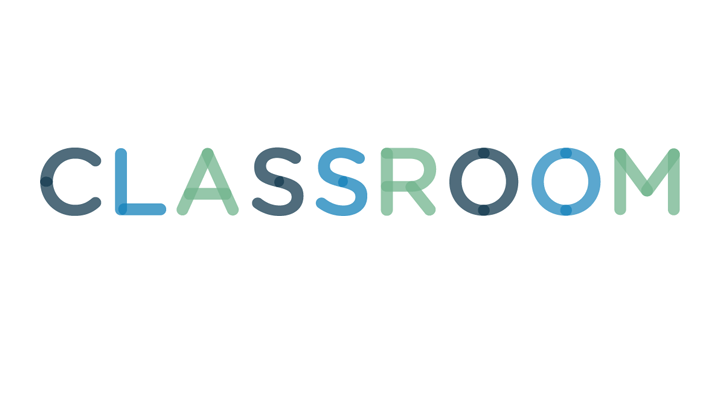 Ablestock.com/AbleStock.com/Getty Images
Several types of student awards are conferred on most college campuses. Awards may be accompanied by a monetary scholarship, trophy, plaque, small gift or framed certificate of achievement. Receiving an award can be deeply gratifying to a deserving student. Look for ways to show students that hard work is valued by the school, department, program or office. While many awards are given out at the end of the year, awards can be given anytime to inspire and reinforce exceptional work. Even small awards convey appreciation of a job done well.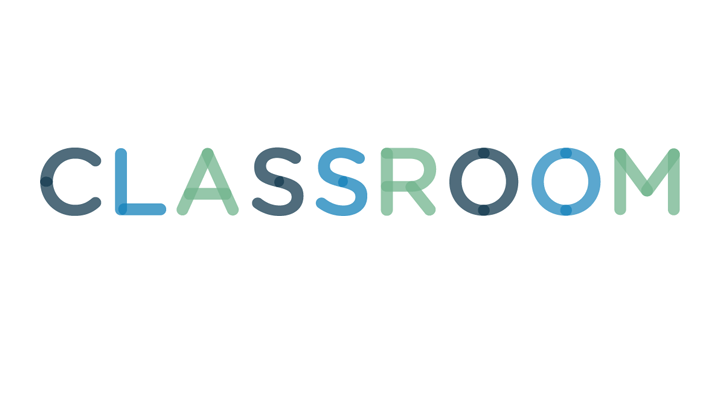 Mike Watson Images/moodboard/Getty Images
Many academic disciplines confer student awards to encourage scholarship. For example, academic awards are given at many schools for special achievement in areas such as art, poetry, music, language, political science, social work, English, physics, mathematics, teaching and research. Honor students are often awarded honor cords to wear at graduation. Some schools select outstanding members of the study body for recognition at commencement. For example, the University of Wisconsin-Stevens Point confers Albertson Medallions and Chancellor's Leadership Awards to members of the graduating class who excelled as leaders, scholars and citizens. Bright students may also compete for national awards, such as the National Endowment for the Humanities Younger Scholar Award.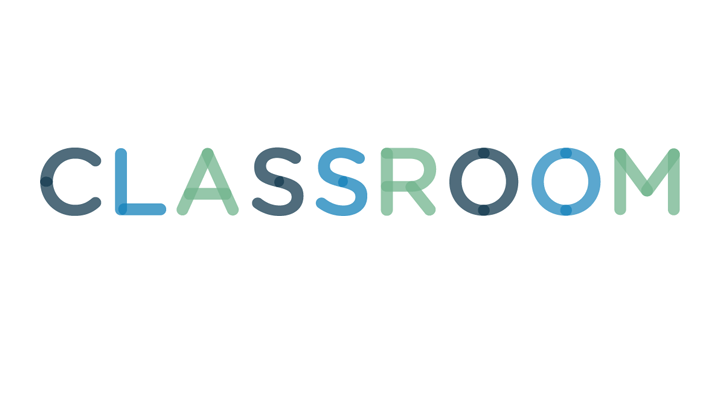 Thinkstock Images/Stockbyte/Getty Images
Outstanding student athletes are recognized in a variety of ways including scholarships, trophies, medals and plaques. Examples of awards include most valuable player, most improved teammate and rookie of the year. Some schools give awards to athletes who stand out because of excellent grades, sportsmanship, character and enthusiasm. Award ceremonies are often held in conjunction with a spring banquet for student-athletes and coaches. Some schools also recognize loyal student fans. For example, Trinity College annually gives out the Larry Silver Award to a nonathlete who promoted the athletic program.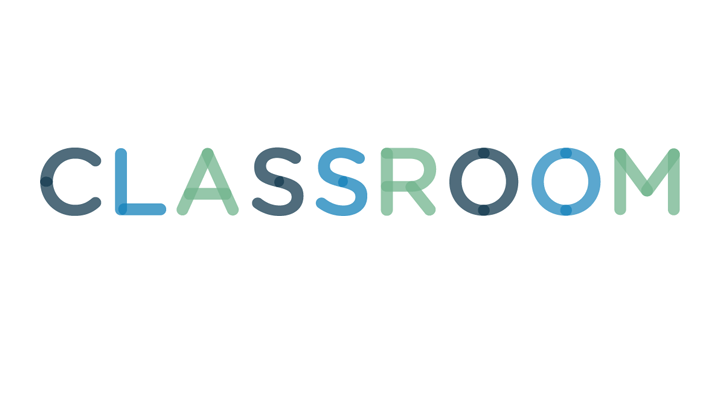 Catherine Yeulet/iStock/Getty Images
Extracurricular involvement affords students an opportunity to gain leadership skills and win awards for campus and community service. Leadership awards are often bestowed by the division of student affairs. For instance, this division at Towson University annually selects recipients of campus engagement awards, such as the Entrepreneurial Award, Outstanding Community Service Award, Social Action Award and the Unsung Hero Award. Awards are commonly given to accomplished leaders in student government, multicultural organizations, fraternities, sororities, programming boards, conduct boards and residential life. Leadership and involvement awards may impress prospective employers and graduate school admissions committees.
4
Student Employee Awards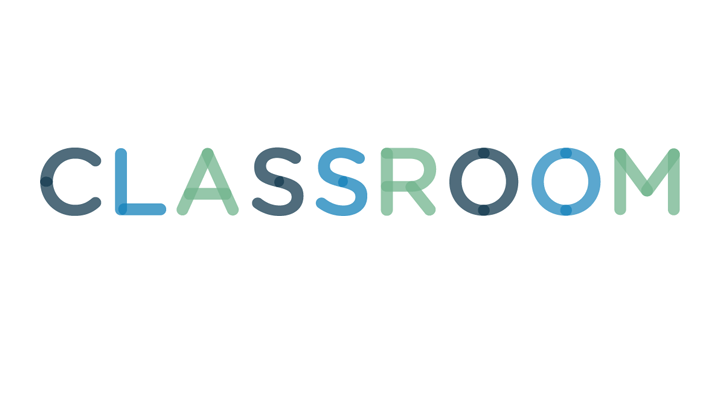 Richard Hawkes/iStock/Getty Images
Some departments and offices on campus select a student employee of the year. The award can include a framed certificate, engraved pen set or a mention in the student in a newsletter. Supervisors may also present top performing student workers with little awards on an ongoing basis. For example, supervisors might fill plastic eggs with coupons and candies and present "Good Egg" awards to student employees who stayed late to help finish a project. Some offices give out an award consisting of a stone paperweight decorated with the words "You Rock." The award is presented to student workers for outstanding service.