How to Get a Hairstyle Lift at Your Roots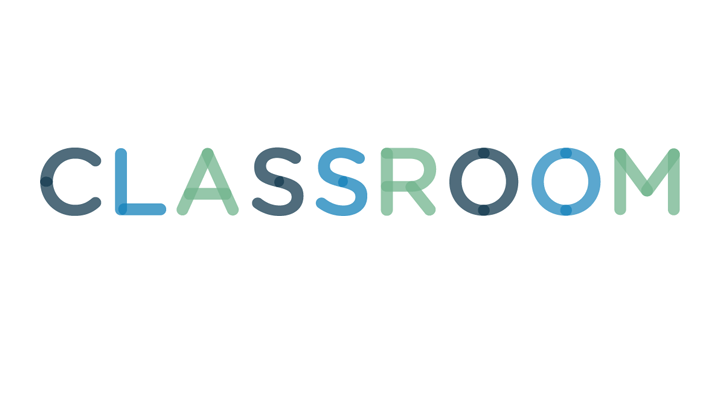 Stockbyte/Stockbyte/Getty Images
If your style looks like it has a bad case of hat hair, odds are you didn't focus on volumizing the roots. Even the curliest of curls or straightest of locks will leave a lot to be desired if the top portion is plastered down over your head. Getting your roots to new heights starts when they are still wet. With a little help from some tools typically used to curl hair, you can create a lush voluminous do.
Wash your hair using a quarter-sized amount of a volumizing shampoo. Rinse your hair thoroughly with warm water.
Apply a quarter-sized amount of volumizing conditioner to your hair and work your fingers through your tresses well to remove all tangles. Rinse the hair thoroughly to remove all of the conditioner residue.
Wrap a towel around your hair and gently squeeze it to absorb the moisture in your hair.
Squeeze a dime-sized amount of mousse into one hand. Rub both hands together to disperse the mousse, and then gently rake your fingers through your hair to apply it evenly. Focus on both the roots and the strands of hair. For a stronger hold, use gel instead of mousse.
Hold a bottle of heat-protectant spray 8 inches from your head and spritz a light layer over all of your hair. Look for sprays that contain argon nut oil, obliphica berry, coconut oil or olive oil, according to New Beauty.
Gather up a 2-inch-wide section of hair near the top of your head. Lift the hair upward so the roots are raised up off your head. Open a duckbill clip by no more than 1 inch. Slide the bottom of the clip along your scalp and the top part over the hair section. Release the clip to secure the hair.
Continue gathering up 2-inch-wide sections of hair and clipping the roots up using duckbill clips.
Plug in a hair dryer with a diffuser attachment, and set it to the lowest heat and air settings. Place the diffuser as close to your scalp as possible without touching the clips.
Turn on the hair dryer, and hold the diffuser in place for 60 seconds to dry the roots; then move the hair dryer to another section. Continue concentrating on small sections until the roots of your hair are completely dry.
Dry the lower section of your hair by moving the hair dryer over it in a continuous motion until it is completely dry.
Turn off the hair dryer and set it aside. Wait two to three minutes to allow your hair to cool down -- this sets the style.
Squeeze the ends of the duckbill clips and pull them gently out of the hair. Shake your head gently from side to side. Apply a light layer of hair spray, if desired, to help lock the roots in place all day.
You can also leave the duckbill clips in while your hair air-dries naturally.