Opening Attachments in AOL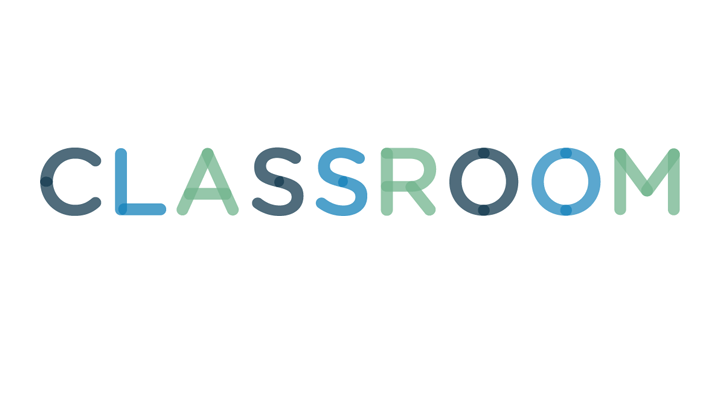 AOL Mail enables you to receive attachments up to 25MB in size which you can open or save directly from your account. How you open the attachment depends on your browser configuration. Some setups automatically download files, whereas others give you the option to open attachments directly.
1
Finding the Attachments
AOL Mail displays a paperclip icon next to any email that contains an attachment. Clicking such an email opens it in the lower preview section and displays the attached files at the top of the message. Clicking these individual attachment buttons invokes your browser's configured action, which could be to open the file, prompt for a save location or download the attachment in the background.
By default, Internet Explorer 11 prompts you to either open or save the file via a bottom notification bar. Selecting to open the file automatically launches it in the default program assigned to handle such files. Firefox 26 and Chrome 31 automatically download files to your Downloads folder which you can find at the top left of File Explorer. However, you can change these default settings to prompt for action or automatically open the file with a selected application via the Options or Settings dialog.