How to Create Folders in Gmail
23 FEB 2018
TECH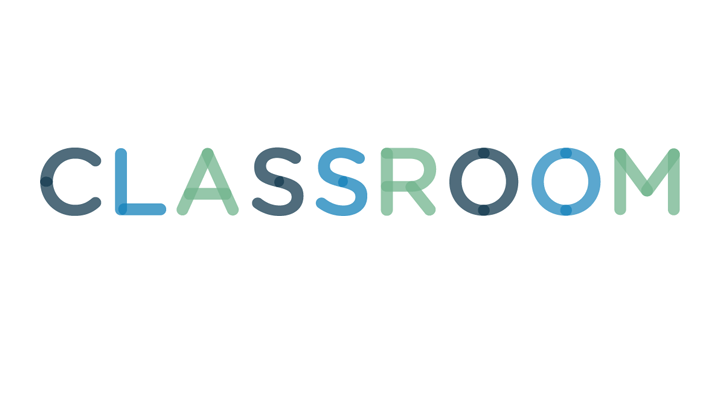 You have a big project at work to complete, a night-school class to prepare for and you have to plan your sister's baby shower. It makes sense that your email inbox is filled to the brim.
One minute you could be looking for a homework assignment, and the next thing you know, you're searching for an important email from your boss and wasting precious time while your anxiety climbs through the roof. Instead of letting all your emails clog your main inbox, get some much-needed organization and create folders in Gmail. It's a simple process, taking only a few minutes to do, and is practically guaranteed to save your sanity.
1
Creating a Folder in Gmail
Open Gmail on your computer, and then check the box by any email message. Go to the top of your email where the file folder icon is located and click it. You'll note that Gmail calls folders "labels." You will be prompted to either choose an existing label or create a new one. Click "create new label" and enter in the desired name of your folder when the box opens. Click "create" when you are finished.
2
Creating a Subfolder in Gmail
Perhaps you're looking to create a general folder, such as "Work," and then a subfolder underneath it to categorize the project. If this is the case, check the "nest label under" box when you are assigning your email to its folder. A dropdown menu will pop up, allowing you to choose the folder under which you'd like to house your new folder. Once you've selected your desired label, click "create," and a subfolder will appear.
3
Putting Emails Into the Proper Folder
To ensure certain emails go directly into a Gmail folder, you can create rules to filter your emails automatically. Go to the search bar and click the downward-pointing arrow. Enter your search criteria—this could be the sender's name or a certain subject line, for example. Click "create filter with this search" and assign that search to a particular label. Finish by clicking "create filter."
4
Deleting Folders and Subfolders in Gmail
You've mastered creating folders in Gmail, but at some point you may find you no longer need a particular label. Deleting folders is quick and easy. Simply open Gmail on your computer and place your cursor over the desired label name. Click the downward-pointing arrow and tap "remove label." Note that the messages in the folder will not be deleted. They will instead be in "all mail" unless you choose to individually delete them.
5
Creating a Gmail Folder on Your iPhone
Download the Gmail app and log into your account. Tap the "menu" icon and choose "labels." Hit "create new" and type in the desired name. Finish by tapping "done." If you need to delete a folder on your iPhone, open the app and once again tap the "menu" symbol. Select the label, then go to the "settings" icon on the top right. Tap "delete."
Thanks to the wonders of modern technology, keeping your inbox organized is as easy as following a few simple steps. Creating folders in Gmail works on both your desktop computer and with the Gmail app on the iPhone, although it's not currently possible to create folders in Gmail with an Android device. Take the extra time up front to create labels and assign filters, and before you know it, your Gmail inbox will be the next best thing to a personal assistant.