How to Transfer an Address Book From a Blackberry Curve to Outlook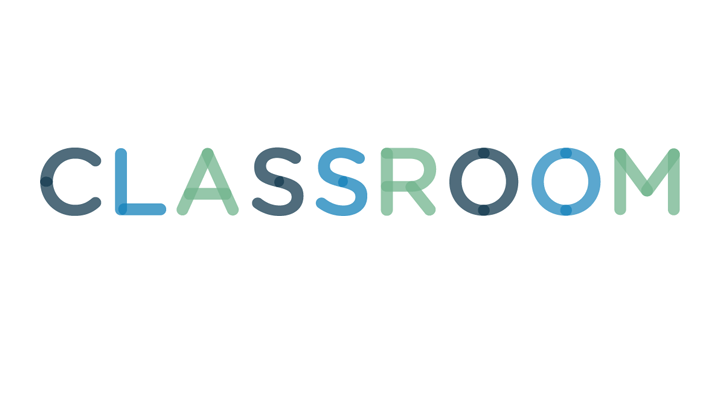 Comstock Images/Stockbyte/Getty Images
Exporting the contacts from your BlackBerry Curve to Outlook ensures that you have an updated version of your personal data on both your smartphone and your computer. It also saves you the trouble of searching for and retyping your stored email addresses anytime you compose a new email message in Outlook.
1
Export to CSV with BlackBerry Desktop Software
Using the BlackBerry Desktop Software, you can export and save a CSV-formatted file of your contacts to your computer, then take that data and import it into Outlook for safekeeping. This method allows you to manipulate the data -- rearrange the order or add extra categories, for example -- before it is imported into Outlook. This method does not, however, give you ongoing synchronization. In other words, changes made after the transfer will not carry over to the other device.
With a free Outlook.com email address added to your Curve's Messages app, you can instantaneously and continuously synchronize all contacts. Changes made on the BlackBerry, for example, will automatically be made available to any other device that has the Outlook.com email address configured. Adding the same address to your Outlook desktop software ensures you will always maintain an up-to-date version of the data on your computer.