How to Add Device Names to Attached Devices on a Netgear Router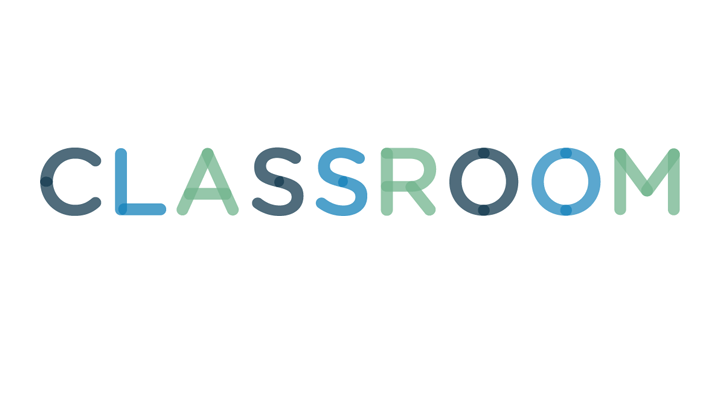 The name a device broadcasts makes it easy for your Netgear router to identify it and bridge a connection. The list of computers under the heading of the Netgear SmartWizard router interface lets you know who is connected to your network. A device can establish and maintain a connection even if its name is missing from the Attached Devices section, but you can still add a name to help you identify it quickly and keep the list organized.
1
Why Is the Name Missing?
Netgear routers use NetBIOS names to identify connected devices. Devices that don't use NetBIOS names, such as Linux and OS X machines, do not appear in the Attached Devices section. Likewise, if the name assigned to a device is too long or contains invalid characters such as symbols and punctuation, it may not show up either.
You can add or change a device name by accessing the Netgear SmartWizard interface. Type "www.routerlogin.net" into your Internet browser's address field and enter the username and password, which are set to "admin" and "password" by default. Click the "Wireless Setup" option under the Advanced heading and then click "Setup Access List." Click the bubble next the device you want to enter a name for and type it in the appropriate text box. Click "Add" to save the name. It should appear in the Attached Devices section immediately.