What Is the School Safety Agent Physical Agility Test?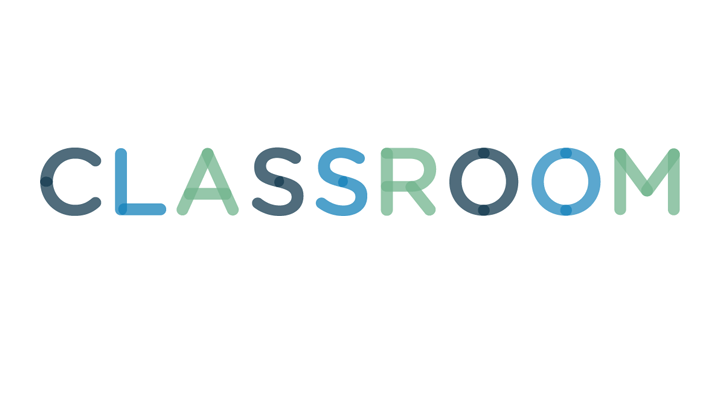 JackF/iStock/Getty Images
School public safety agents may need to exhibit strength and endurance in the course of their duties. Most police and fire departments use their own physical-agility tests to weed out unsuitable candidates. The New York City Police Department, however, has a specific exam that officers serving in schools must pass: the School Safety Agent Physical Agility Test. This performance-based examination assesses each officer's response to two likely school-based scenarios.
1
Emergency Response, Restraining and Detaining
This task begins with the candidate closing a 900-foot distance to the power-training machine by running, walking or jogging. The machine was designed to simulate a resistance force of 80 pounds, which the candidate must control. The candidate must complete four semicircles while pulling on a rope, counteracting the 80 pounds of force, before pushing against a lever bearing that same force for another four semicircles. Once completed, the candidate will have successfully demonstrated her ability to restrain potential threats to school safety.
2
Stair Climb and Victim Rescue
As the name implies, this scenario requires the candidate to climb the equivalent of four flights of stairs, usually on a portable stair system. Following this exercise, the candidate must approach a mannequin weighing 142 pounds and drag it to safety. The candidate must approach the mannequin's head, grasp a chest strap and haul it backward for 25 feet; once the mannequin's feet have crossed the finish line, the candidate has passed the exercise.
General fitness routines and exercise regimens will increase a candidate's performance on these physical tasks. Due to the high rate of glucose burned during intense exercise, the NYPD recommends that candidates consume plenty of carbohydrates both before and after a physical-agility test. Abstinence from smoking or alcohol consumption on the days before the test is recommended.