The Top-Ranked Private High Schools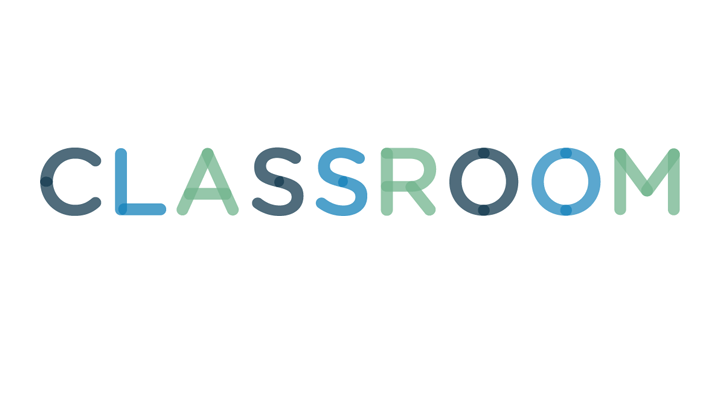 The college application process can start as early as kindergarten, according to some families' values. The top-ranked private high schools in the U.S. are also referred to as prep schools and have the role of getting teenagers ready for the academic rigors of college and university. These high schools can be both boarding schools and day schools, and they are known for high tuition, heavy competition, low teacher-to-student ratios and great facilities.
The top-ranked private high school in the U.S. is Trinity School, according to Forbes. Located on Manhattan's Upper West Side in New York City, Trinity School was founded in 1709, before the birth of the nation. It is a co-ed high school that has a teacher-student ration of 1:6. Trinity School does offer its students the option of financial aid in case some parents cannot pay the yearly tuition cost of $34,535.
Another New York private high school is considered among the top-ranked prep schools in the U.S. Horace Mann of the Bronx was founded in 1887, reports Forbes. The ratio of teachers to students is 1:12, and the percentage of students who end up going to universities such as MIT and Ivy League schools is 36 percent. Horace Mann has had graduates such as Jack Kerouac pass through its halls.
3
Phillips Academy Andover
Located in Andover, Mass., the Phillips Academy Andover was founded in 1778. The percentage of teachers at this private high school who hold an advanced degree is 73 percent. It can boast that two notable American presidents have graduated from its institution: George W. Bush and his father, George H. W. Bush, says Forbes. The academy was founded by Samuel Phillips Jr. as a Yale feeder school. The academy features an art museum that has one of the most significant collections of American art in the country.
Another of the top-ranked private high schools in the U.S. is the Brearley School of New York, N.Y. The all-girls school was founded in 1884, and the number of students who end up matriculating to top schools such as MIT and Ivy League institutions stands at 37 percent, according to Forbes. The school was founded to permit girls to have a college-prep education similar to that of boys. Notable alumni include Caroline Kennedy and actress Tea Leoni.