How to Study Family Law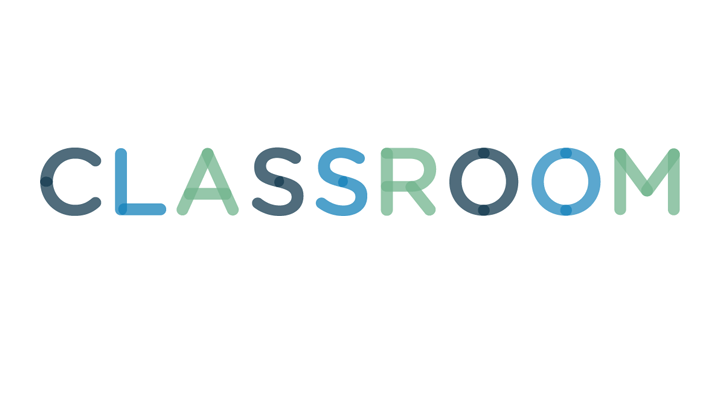 Whether you are a lawyer, law student, or have a personal family issue you are trying to resolve, there are a number of resources available to help answer your legal questions. Family law is a specialization of legal practice that focuses on the laws that relate to family interactions. Subcategories of family law include marriage, divorce, child custody, support, property and adoption. Each state has its own statutes and case law that govern the legalities of family interactions. Follow these guidelines to study family law issues that interest you.
Visit a local law library for resource materials. Law schools and most major metropolitan courthouses have extensive law libraries. Law firms that practice family law and in-house counsel for entities that handle family law issues also often have legal resources pertinent to their practice.
Read your state's family law statutes and legislation. The written statutes are often codified. For example, access the Texas Family Code to find laws pertaining to family issues in Texas.
Study a treatise on family law for a broad understanding of family law issues. Law students refer to the treatises as hornbooks, which are single-volume books written primarily for law students. They are similar to encyclopedias in that they summarize the various aspects of that type of law. They are not state-specific, but will provide references and footnotes to cited cases. As hornbooks are on subjects typically covered by law-school courses, several are available for family law.
Review legal study guides and BARBRI outlines for family law. Study guides generally explain the basic issues without providing detailed analysis. BARBRI outlines are general subject outlines for students preparing to take the Bar Exam.
Volunteer or intern at a family legal aid center. Impoverished people seeking legal help for their problems present a multitude of issues to workers at legal-aid centers.
Watch court proceedings in local family courts. Most judges have full dockets with a variety of legal issues before them, ranging from child-support hearings to divorce trials.
Consult an attorney that concentrates his practice in family law for complex questions or court proceedings.