Free Military Schools for Girls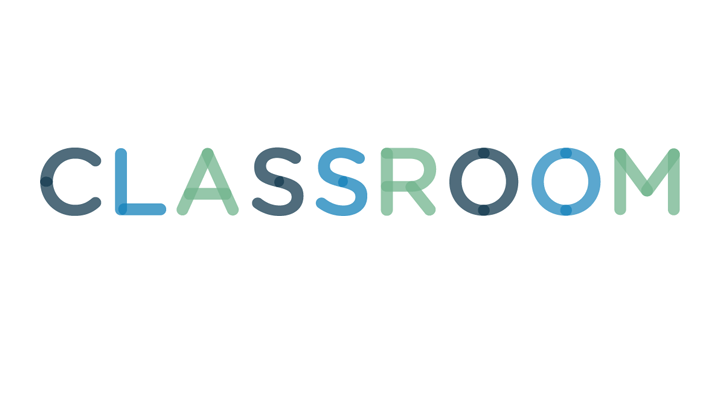 Some tuition-free colleges and universities still require students to pay for books, room and board and incidental fees. However, the top five U.S. military colleges, which all accept female as well as male students, offer their education either completely or almost completely free of charge. They are the U.S. Air Force Academy in Colorado Springs, Colorado; the U.S. Merchant Marine Academy in Kings Point, New York; the U.S. Military Academy at West Point, New York; the U.S. Naval Academy in Annapolis, Maryland; and the U.S. Coast Guard Academy in New London, Connecticut.
1
U.S. Military Academy at West Point
The U.S. Military Academy at West Point, New York, has a strong international reputation. West Point states its mission as being "to educate, train, and inspire the Corps of Cadets so that each graduate is a commissioned leader of character committed to the values of Duty, Honor, Country." Entrance to West Point is highly competitive, but once admitted, all of a student's expenses, including her medical care, are provided. In exchange, the Army requires five years of active service after graduation.
The U.S. Air Force Academy has long been considered the best Air Force training college in the country. The academy states its objective as seeking to train young men and women who will "successfully complete the Academy experience" and become "officers of character for service to the Air Force and our nation." Tuition, room and board (for both in- and out-of-state residents) are paid for by the federal government, though there is a book fee of several hundred dollars.
The U.S. Naval Academy prepares young men and women for leadership in the Navy and Marine corps in a program that emphasizes "integrity, honor and mutual respect." The U.S. Navy pays for the tuition, room and board and medical and dental care of academy midshipmen. Students receive monthly midshipmen pay, from which laundry, barber, cobbler, activities fees, yearbook and other service charges are deducted.
4
U.S. Coast Guard Academy and U.S. Merchant Marine Academy
The U.S. Coast Guard Academy also offers its cadets prestigious military training. Students pay no tuition or room and board and are paid an annual salary, used in part for uniforms and other expenses. Graduates must serve five years as a Coast Guard officer. Midshipmen at the U.S. Merchant Marine Academy also receive free tuition, room and board and a monthly stipend for uniforms and personal items. Graduates receive a commission in the naval reserve and a merchant marine license.
5
Public Military High Schools
Public military high schools, such as Bataan Military Academy in Albuquerque, New Mexico, are free as they are part of the Junior Reserve Officers' Training Corps (JROTC) program and receive Department of Defense funding. Though fees are charged for uniforms and some activities, grants are provided to families who qualify for them. Other public military high schools admitting female students include Carver Military Academy, Rickover Naval Academy and Phoenix Military Academy in Chicago; Cleveland Junior Naval Academy in St. Louis, Missouri; and Forestville Military Academy in Forestville, Maryland.