Things to Send to Inmates
4 OCT 2017
CLASS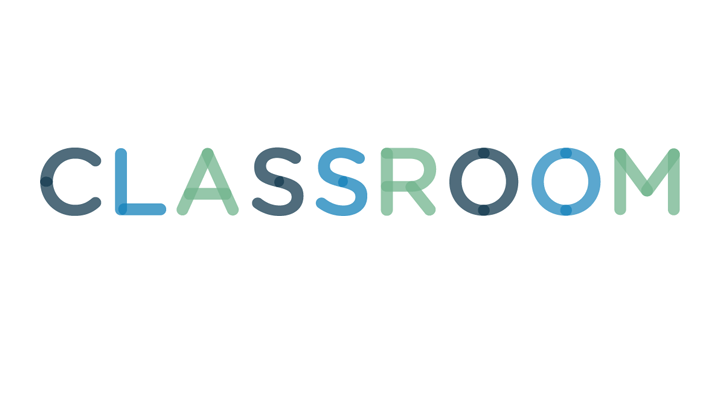 One of the most valuable gifts a prison inmate can receive is a connection with someone on the outside. Care packages, letters, and donations of gently used items remind prisoners that the world has not forgotten about them, that there are still those who think and care about their well-being. While prisons are notoriously devoid of cheer, you have the power to truly brighten someone's day by sending something any prisoner would find valuable.
1
Inspirational Literature
Self-help books or publications of a spiritual nature are in especially high demand among prison inmates. Send books that you find personally inspiring. Self-help literature should reflect topics relevant to the prison population: substance abuse recovery, anger management, living with mental illness and domestic violence.
A large number of incarcerated people in the United States do not speak English. This makes it hard for them to advocate for their legal rights. Materials to help learn English — such as textbooks, workbooks, manuals, CDs and cassette tapes — can make a world of difference in the life of a prisoner who doesn't speak English.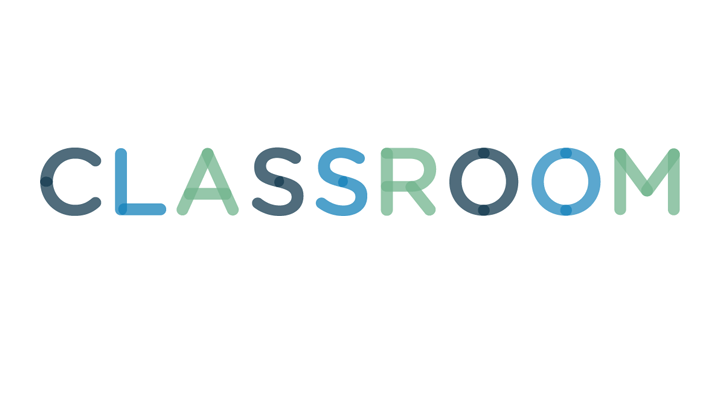 Some prison facilities are deprived of cable television and other sources of current events news, but inmates still desire to learn what is going on in the outside world. Purchase a subscription to a current events magazine or newspaper to be sent directly to an inmate. Or you can simply mail a single publication for someone's enjoyment. Keeping up with current events can help them to be more informed and better prepared to re-enter the world.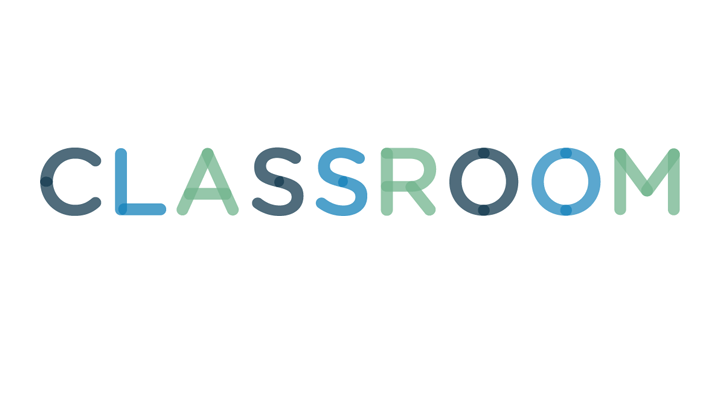 A lot of prison inmates don't have anyone "on the outside" who write to them, except perhaps on special occasions such as holidays and birthdays. Join a prison penpal network and begin a mutually inspiring correspondence with an inmate. A personal letter from you can let someone know he hasn't been forgotten. Make sure to include a collection of card stock with envelopes and stamps so your inmate may write letters back.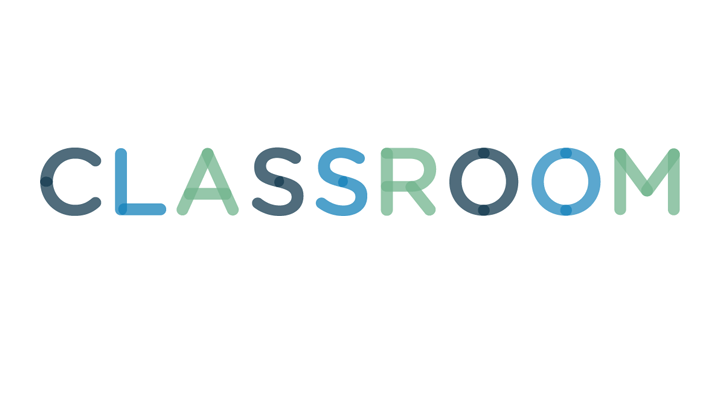 Many prisoners are interested in pursuing higher education, but prison facilities are historically lacking in relevant literature. Consider donating your old college textbooks to a prison so that an inmate can get a head start on an advanced degree.