How to Obtain Resources & Materials for Family Language Translation Services
29 SEP 2017
CLASS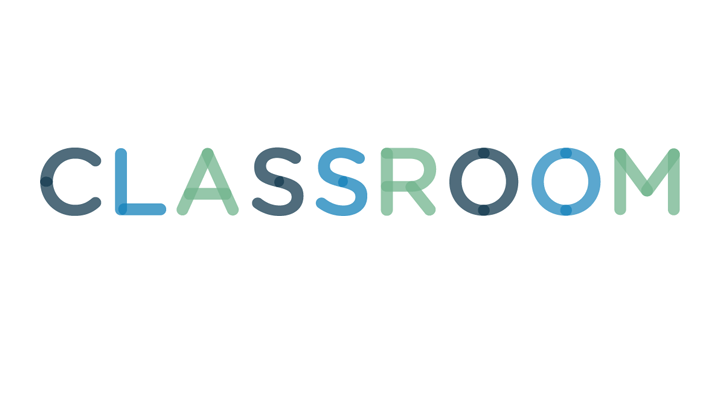 If English isn't your first language, you may need help translating important documents and other reading material, such as papers that your child brings home from school. There are many resources for family language translation. You can get help from your child's school, government services or private translation services. The most difficult part is knowing whom to ask for help. Start by talking to the people you know who have used a translator. They can guide you toward the best translation service for your family.
Talk with your friends and other family members who have used a translation service. Ask for a referral to a service or ask them to recommend a translator. Once you find a translation service, you can request brochures, pamphlets and other materials that describe the types of services they offer. Some translation services provide interpreters who can accompany you to meetings or events, while others will rewrite documents in your native language.
If you have a child, his school can be a great resource for translation services. It may even have a designated translator who speaks your language. Ask your child's teacher or the school principal for information on translation services. If the school doesn't have a translator, it may be able to introduce you to other parents who speak your language. The school district can also give you brochures and pamphlets on how to obtain family translation services. The school's translator may be able to write letters and other documents in your native language or talk with you in person or on the phone about your child. Check the school and school district's Web sites to see if they are written in other languages or if they have information about translation services.
Local universities often provide family translation services. Check with nearby community colleges and universities to see if they have a department dedicated to your native language. You may be able to find a professor or a student who would be willing to volunteer her translation services. If the school doesn't have a department for your language, its linguistics department may be a good place to obtain information.