How to Read EPUBs on a Kindle Fire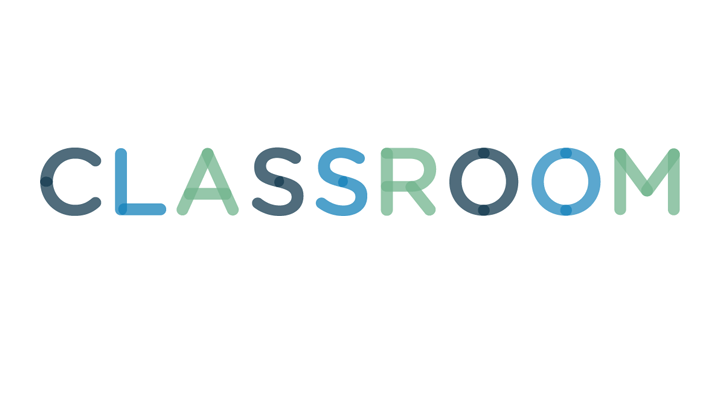 Spencer Platt/Getty Images News/Getty Images
While the default reading app on the Kindle Fire doesn't support reading EPUB files, it isn't the only app on the market. Choose a secondary app for e-reading and install it on your Kindle to load and read your EPUB files. The Kindle Fire operates on a modified Android platform and is compatible with apps from Google Play. In order to install these apps on the Kindle, you must download an Android application package file (APK) from the Internet and then install it on your Kindle. APKs are programs for mobile devices like smartphones and tablets.
The free Overdrive app is available from the Amazon App Store and is compatible with compatible EPUB files. To download it, tap "Apps" in the top menu on the Kindle Fire and then tap "Store." Search for Overdrive and download the first result. Once you've downloaded the app and opened it, add the library you want to use -- it's compatible with many U.S. libraries -- with either the zip code or by browsing. If you're a member of several libraries, you can add all of them. When you have the app set up, you can browse and borrow EPUB files from the library's digital catalog.
2
Load Apps from Unknown Sources
Before you download the APK of the e-reading app you want to install, set up your Kindle to install apps that aren't from the Amazon App Store. Kindle Fire OS doesn't automatically allow you to download and install applications from third-party app stores. To change that, tap "Settings" from the top menu, then tap "Device" and change the Allow Installation of Applications indicator to "On."
In addition to allowing the installation of apps from unknown sources, you also need to download a file explorer from the Amazon App Store. File explorers are apps that let you access, edit and add programs to the Kindle's file and folder system. Tap "Store" to open the Amazon App Store and then search for and install a file explorer. Three file explorers available from Amazon are ES File Explorer, File Manager and File Expert (links in Resources).
Now you need to choose which e-reading app is right for you. Three Android-compatible apps with EPUB support are Moon+ Reader Pro, Mantano Ebook Reader and Cool Reader. Moon+ Reader Pro is an extremely customizable e-reader that can display EPUBs. Mantano Ebook Reader offers access to a cloud service where you can store your files. Cool Reader can read books from zip archives and offers both day and night profiles for easier viewing in different lighting conditions. Once you've selected a program, use the browser on your Kindle to navigate to the website where the app's APK is located and click the APK file to download it (links in Resources).
Once the APK has been downloaded to the Kindle, access it with the file explorer app you downloaded. Tap the file explorer to launch the app, and then tap "sdcard" and "download" to reach your downloads folder. Tap the name of the APK you downloaded, then tap "Install" and the app will be installed on your Kindle Fire.
6
Load Books on the Kindle
Now you are ready to load the EPUB files on to your device using one of several methods. You can email the files to yourself, download them from your email to the Kindle and select the e-reading app you installed to open them. You can also upload them to a cloud service such as SkyDrive, Dropbox and Google Drive. Finally, you can transfer them to folders on the Kindle when the device is plugged into your computer via the USB cable.