How to Donate Used Books to the Third World
4 OCT 2017
CLASS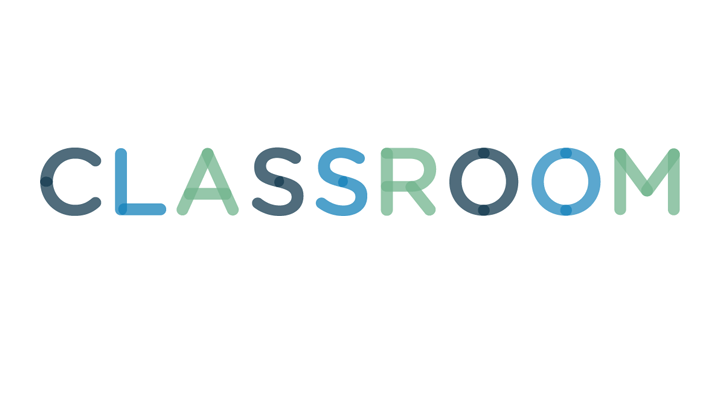 According to the United Nations Educational, Scientific and Cultural Organization, the sponsor of International Literacy Day, one in five adults in the world is illiterate and two-thirds of them are women. You have a wealth of options for donating your used books to organizations that distribute them to Third World schools and libraries. All of the organizations sending books to Third World countries emphasize not only the need for donations of books, but also the need for monetary donations to fund the shipment of these books to their remote locations.
Organize a book drive for the African Library Project. The focus of the African Library Project is to increase literacy by helping to improve small libraries in African schools and villages. This non-profit organization seeks books in English that are appropriate for pre-school, elementary school, secondary school and community libraries. College groups, churches, schools, Girl and Boy Scout groups, Bar and Bat Mitzvahs have all contributed to this project. Their website offers suggestions for organizing a book drive to collect 1,000 appropriate books and approximately $500 to pay for the shipping of the books directly to the villages needing the materials.
Donate your used books to Books for Africa. Since it began operations in 1988, Books for Africa has shipped over 22 million books to children and adults in 45 African countries from Algeria to Zambia. You can donate used books or funding or both to their collection efforts. Books for Africa seeks donations of used books that are 15 years old or newer for popular fiction and nonfiction reading, as well as more recent medical, nursing, law, information technology and reference books.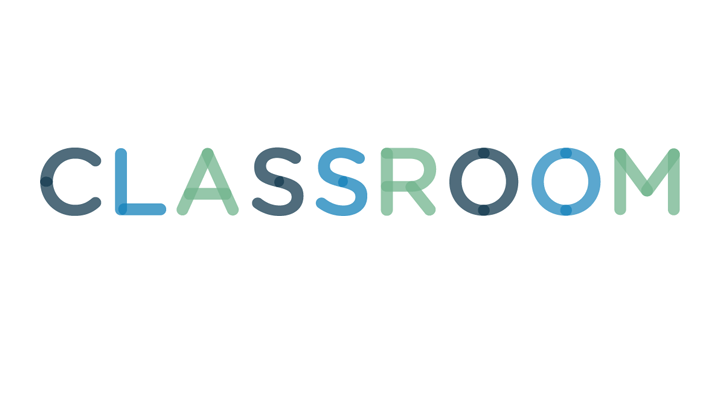 Share your books with Third World orphans by giving to the Lubuto Library Project. Winner of the American Library Association's 2009 Presidential Citation for International Innovation, the Lubuto Library Project collects donations of books and funding to establish highly accessible libraries to serve Africa's street kids and other vulnerable orphaned children and youth. According to the Lubuto Library Project's website, it is estimated that orphans currently make up 15 percent of all children under 15 years of age in sub-Saharan Africa. The Project especially welcomes donations of illustrated children's books set in Africa or about Africa.
Choose a small, focused program for your used books. The University of Buffalo Health Science Library book donation guide provides a comprehensive listing of worldwide institutions and programs that need used books and other educational materials. Organized by locations such as Africa, Asia, Central America, Middle East, Micronesia and Eastern Europe, the website provides information on a selection of focused used-book collection and distribution initiatives located in the U.S. as well as in other countries.