How to Know if Things Are Legitimate on Craigslist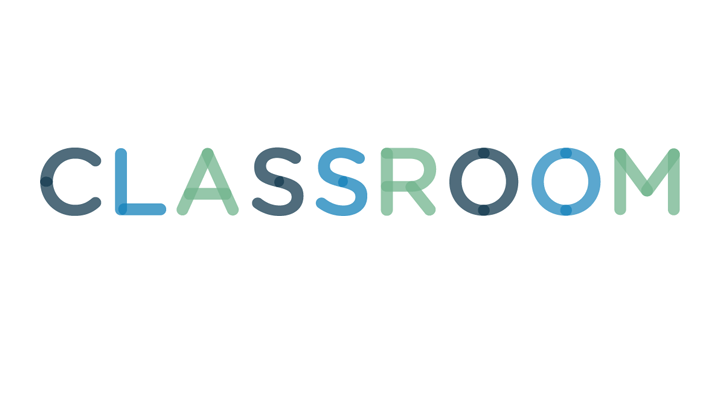 defun/iStock/Getty Images
Every month, millions of people use Craigslist to buy and sell items, find jobs and apartments, and meet other people without any issues at all. Although Craigslist features over 100 million ads posted each month, only about 30 people staff the service, leaving the door wide open for more than a few scams on this service. A combination of common sense, asking the right questions, and a bit of investigation will help you determine whether the ad you are looking at is legitimate.
1
Look for Ulterior Motives
There's an old adage that predates even Craigslist: if something seems too good to be true, it probably is. Always question the motives behind an ad. For example, the motives behind ads for really cheap electronics become more clear when you ask yourself questions like, "How would someone get rid of a broken camera?" or "How does someone unload a stolen iPad?" You should ask similar questions for jobs that pay extremely well but don't require any skills or experience, or landlords who ask you to sign a check without seeing an apartment.
If a deal seems too good to be true, browse through Craigslist for similar ads, either in your city or other cities. This will give you some idea if the prices are legitimate. If two-bedroom apartments in your neighborhood go for $1000, someone advertising for $600 may be hiding something. Another option is to go to a search engine and type a few words from the ad followed by the words "site:craigslist.org." If the ad is a scam, there's a good chance you will find the same ad posted in several other cities.
Whatever your concerns may be about an ad, never hesitate to ask questions, either on the phone or via email. Legitimate posters understand the risks of buying and selling things online and will normally do their best to answer your questions. If the poster ignores your questions, or tries to rush you into making a decision, it's usually best to walk away from the deal. On the other hand, if the explanation sounds overly complicated, or has a tragic story attached to it, be equally cautious. Con artists make a living at pulling at people's heartstrings.
Excitement tends to cloud one's judgement, especially when it comes to getting a new job, going on a first date, or getting that new gadget you always wanted but didn't think you could afford. Meet with the person before conducting a transaction, ask questions and inspect the item. If that little voice in the back of your head whispers to you that something is wrong, walk away. If the other person won't meet with you in a safe public place, it may be best to look at other ads.
5
Craigslist's Advice on Avoiding Scams
Craigslist has several suggestions for avoiding scams on its service. If you deal only with local people, you will dramatically cut down on your exposure to scams. Craigslist is a local service, so if someone posts an ad from outside of your city, the ad is by definition not legitimate. Never send money using a wire service. If you accept a check, remember that it takes weeks, not days, for a bank to discover if it is fraudulent or not. You should never give out financial information or submit to credit checks or background checks until you have met with the person and you are absolutely certain the opportunity is legitimate.