Tip Etiquette at Hair Salons
29 SEP 2017
CLASS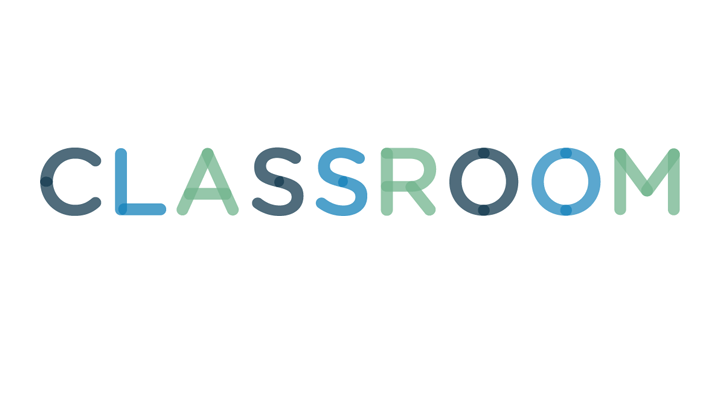 George Doyle/Stockbyte/Getty Images
Although it's polite to thank a salon employee for pampering you, your gratitude shouldn't stop with words. It's appropriate to tip salon employees and, occasionally, owners themselves, for helping you look your best. The amount you tip can depend on the quality of the care, but it's proper etiquette to tip 15 to 20 percent after your appointment and also tip around the holidays.
Nationally recognized etiquette organization The Emily Post Institute recommends tipping between 15 and 20 percent for salon services. The organization reports that this tip amount is appropriate for a number of services, including hair styling, manicure, facial, waxing and massage. Although the organization doesn't provide a tipping amount for specific services such as keratin treatments, the guideline of 15 to 20 percent is suitable.
If the person who performs the service is the owner, it's typically OK to give a tip. Emily Post recommends checking the owner's fees; if she charges more than other salon employees, do not tip. If the fee is the same, however, give a tip. When in doubt, don't hesitate to ask the salon owner if it's acceptable to tip her. She'll tell you whether or not she accepts tips from customers.
3
Tip With Cash and Say Thanks
Although you can tip with your credit or debit card at many salons, it's often ideal to tip with cash. This approach ensures that the right person gets the tip, and allows you to personally thank the salon employee for her care. You don't need to be flashy when you tip. Have the right amount of cash ready and offer your thanks as you hand the employee the tip.
Tipping salon staff members extends beyond each visit. If you have appointments with the same salon staff throughout the year, Emily Post recommends giving a tip over the holidays as a way of saying thank you for the yearlong care. The organization recommends a cash tip up to the value of your typical visit; for example, if you spend $50 on a haircut, tip up to $50. Alternatively, you can give a gift to the salon employee. In either case, enclose the tip or gift with a card in which you say thanks and convey your best holiday wishes.