What Color Shirt With Charcoal Gray Pants?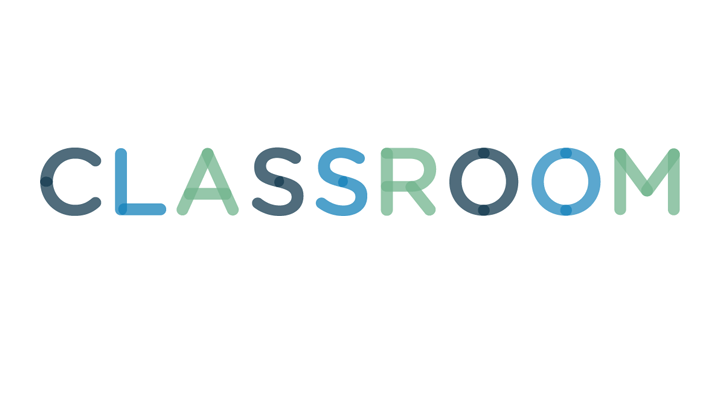 Paul A. Hebert/Getty Images Entertainment/Getty Images
Sometimes underestimated in its versatility, gray is a foundational neutral and crossover color that works for every palette. At the dark end of the gray spectrum, you can wear charcoal year 'round, and in trousers it's particularly attractive when paired with shirts in white, black and shades of pink and blue.
Few combinations are more professional and elegant than charcoal gray pants with a crisp white dress shirt or blouse. The contrast is familiar and easy on the eyes, perhaps because gray is a shade and tint of both white and black. This look can easily go from work to a night out. Casual white tops -- such as a polo or a scoop-neck ballerina top for her -- can look good with gray jeans or dressed-down gray slacks. The white should be snow as opposed to ivory or antique white, which can look dingy alongside gray. White shoes with this outfit can be jarring, so go for black.
From cotton candy to bright rose, pink is a surefire complement to gray. Pale hues of pink are better for spring and summer while darker shades look best in colder months or for festive nighttime affairs. You can look perfectly office-ready in a light pink buttondown, charcoal gray pants and black or oxblood leather shoes. For dinner and an evening of dancing, go for a top in a more dramatic and romantic shade of pink such as fuchsia. The color will make your look will pop even under a jacket.
Blue is the most popular color, and a range of shades complement charcoal gray. A sky-blue shade portrays professionalism and reliability, such as the trusty light-blue button-down so frequently paired with charcoal pants for the office. A medium hue such as cornflower suggests creativity and is a good-looking combo with charcoal flannel pants in both fall and winter. Deep blue shades such as navy connote conservatism, mystery and intrigue, and they are perfect for an dressy casual evening affair.
Then, of course, there is black -- a classic color to wear with charcoal gray. You can pair charcoal flannel pants with a black, cashmere turtleneck sweater in the winter, and team charcoal worsted wool slacks with a matte black, cotton-blend dress shirt in the summer. These looks work for multiple occasions, including after-work gatherings, dancing and Casual Friday office wear.
Any shade of red complements charcoal, from lipstick to cranberry. Purple also works well with charcoal, creating a warm vibe in dark shades such as grape and eggplant. To cool it off, choose a top in lilac or lavender. Yellow and orange shirts in lighter hues such as margarine and sherbet can work with charcoal in spring and summer months. When the weather turns cold, switch to darker tones such as mimosa and tangerine. It's hard to find a shirt color that doesn't look good with the versatile charcoal gray trouser.