Traditional Christian American Funeral Songs or Hymns
29 SEP 2017
CLASS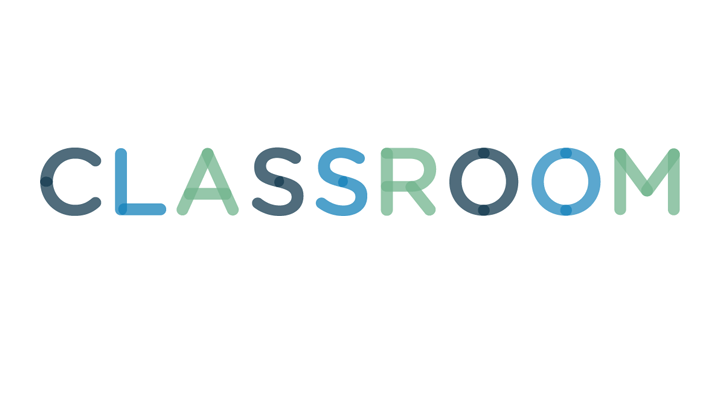 Jupiterimages/Photos.com/Getty Images
In the Christian religion, death is the vehicle that takes a person's soul from this life to everlasting life in heaven. There is a time of mourning for the bereaved but there can also be rejoicing in the belief that the person is united with Jesus and will be reunited with the family one day. Traditional funeral hymns and songs can range from classical arrangements to contemporary Christian worship songs, depending on the taste and denomination of the deceased and the deceased's family.
A selection of classical style musical arrangements can be found at Christian funerals. These arrangements may include Albinoni's "Adagio," Bach's "Jesu, Joy of Man's Desiring," Beethoven's "Symphony No. 3 in E-Flat Major," Berlioz's "Requiem," or Brahms's "Symphony No. 3 in F Major." The slow, sometimes haunting movement of these pieces can be a comfort during a wake or quiet procession.
Military funerals and funerals for former service members may include a selection of songs that are specific to an armed services audience. These songs include: "Aloha Oe'," "Amazing Grace," "America the Beautiful," "The Battle Hymn of the Republic," "Reveille," "The Stars and Stripes Forever," "Taps," "Waltzing Matilda" and "The William Tell Overture."
Popular music is often selected for a funeral service if it reflects something about the life or personality of the deceased. These songs can include: "Ain't No Mountain High Enough," "All You Need is Love," "American Pie," "Bang the Drum Slowly," "Back Home Again," "Big Rock Candy Mountain," "Blowin' in the Wind," "Bridge over Troubled Water," "Candle in the Wind," "Circle of Life," "I Will Remember You," "I Will Always Love You" and many others.
Traditional Christian worship music is often selected at a Christian funeral to both respect the death of the loved one and also to mark the passage as a reason to celebrate and worship God. These songs can include: "All My Tears," "Going Home," "Amazing Grace," "Heaven Song," "I Can Only Imagine," "Save a Place for Me," "Victory in Jesus" and "What a Day that Will Be."