The Best Retirement Gifts for Women
29 SEP 2017
CLASS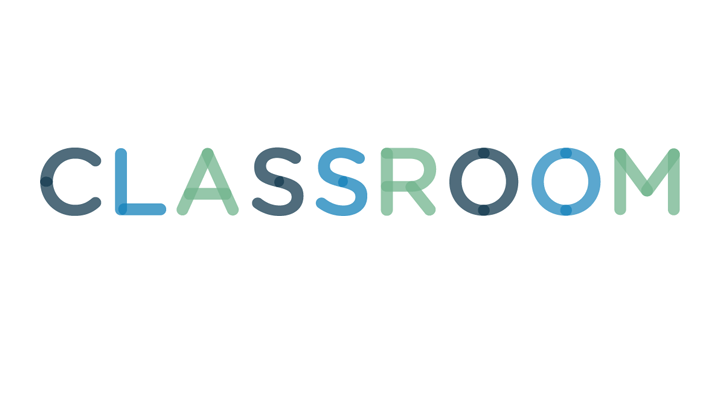 Retirement is a happy time in a person's life, a time for relaxation, adventure and fun. When you choose a retirement gift for a woman in your life, there are many ideas. Personalized gifts are best, those gifts that show how you know the retired woman will be spending her life after work.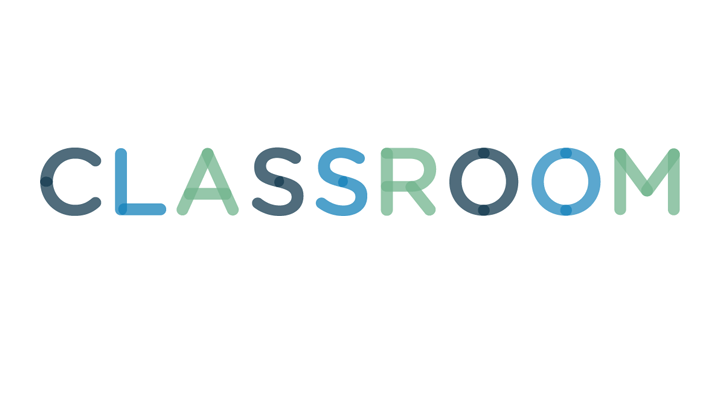 Jupiterimages/Comstock/Getty Images
Gift baskets are a common and very nice retirement gift for both women and men. The gifts included may be items such as clocks, retirement photo frames or even signed keepsakes from former coworkers. Gift baskets may also include items specific to women retirees' intended post-work plans. A woman hoping to start her own profitable quilt-making business in her retirement, for example, would enjoy a basket with crafting and quilting supplies. A retiring woman with plans of moving to a sunny retirement home on the beach will enjoy a basket that includes sandals, sea shell collecting and finding kits and beach towels.
2
Traditional Retirement Gifts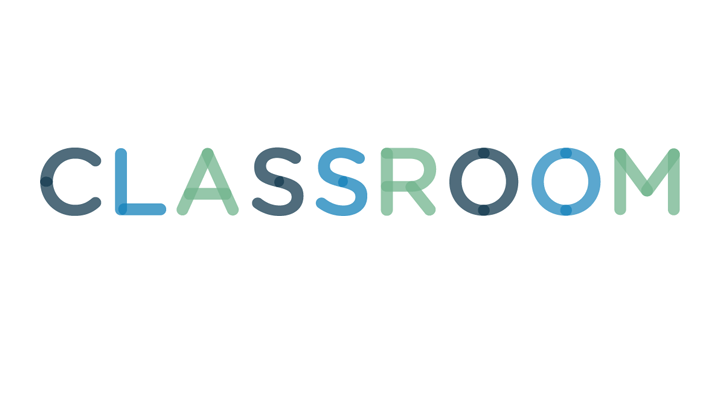 Kim Carson/Photodisc/Getty Images
Traditional retirement gifts make great keepsakes for retiring women. Coworker-signed photo frames or poster boards are very traditional retirement gifts, as are T-shirts, hats and coffee mugs that have funny retirement slogans such as "I'm retired, this is as dressed up as I get" and "Retired not expired." Other gifts for a woman retiree include new sets of tableware, a work photo album or scrapbook, a jewelry box or a retirement bracelet.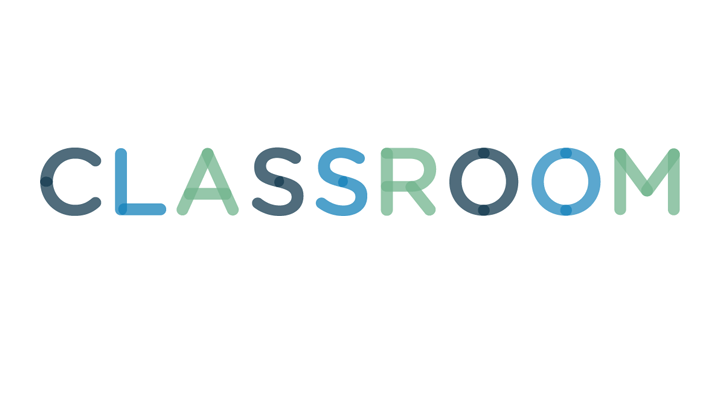 Jupiterimages/Photos.com/Getty Images
Another good choice for retirement gifts for women include gag gifts. These are popular for both men and women and include such things as retirement joke books, retirement spinners to decide what to do each day, retirement magic 8 balls and even retirement license plates. These gag gifts often include funny sayings and make great keepsakes for any retiring woman. Finding a retirement gag gift that fits the woman's personality is the best idea.