The Best Gifts for 3 Year Old Boys
29 SEP 2017
CLASS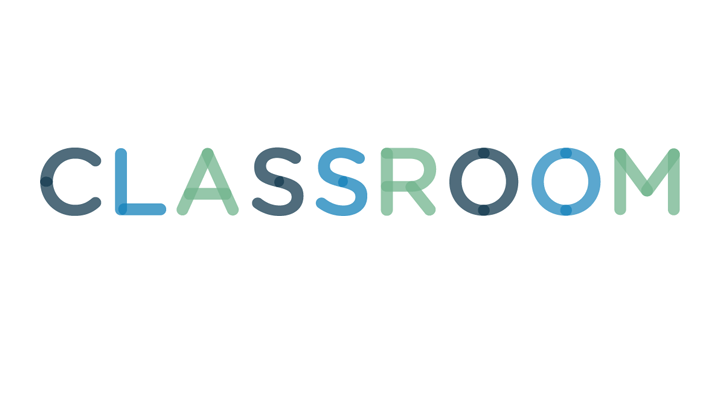 John Kelly/iStock/Getty Images
Three-year-old boys are usually explorers, with few cultural assumptions and safety considerations to act as boundaries. Dolls and stuffed animals are huggable, and three-wheeled scooters help keep the hellbent tornado upright. But toys can go beyond the obvious to boost physical, cognitive, emotional and social development. That age-appropriate birthday present may be the key to future literacy and cultural tolerance. Have some fun picking out toys that are fun to play with, and educational, too.
1
Puzzles, Picture Books and Toy Pianos
Children's cognitive development encompasses language skills, problem-solving, creativity, behavioral control, understanding symbols and an ability to focus. Tactile toys that involve playing with sand, mud, finger-paints -- all the different textures encourage both language and fine motor control. If it's squishy, soft or sticky, the 3-year-old boy can squeeze it, pinch, sift or trace it. Simple puzzles teach shapes, colors and problem-solving. Provide nesting cups to stack, fill with water or dirt, and carry. Picture books with some words are early reading activities, as are matching alphabet cards. A rainbow-colored abacus teaches numbers, as do sorting and counting toys. Classics such as toy airplanes, trucks, blocks and musical instruments set imaginations soaring.
Perpetual motion describes the waking hours of many 3-year-olds, so toys that engage their expanding large motor skills will meet with enthusiasm. Tricycles, soccer balls for kicking, child-size footballs and graspable balls for throwing, even basketballs for bouncing and chasing after, keep a 3-year-old on the move. Transition him out of a stroller with a three-wheel scooter that gets him down the block a little closer to grown-up pace. A pop-up igloo tent provides an area for scrambling, hiding and curling up when exhaustion overtakes your small constant motion machine.
The almost-big boy is looking around at a wider world and forming the attitudes that will shape his future sensibilities and behavior. Provide positive encounters with different ethnicities, faiths and cultures both on the playground and in the playroom. Give him a race-blind library with child protagonists of every color and stories about customs from many cultures. Dress-up costumes invite friends to slip chameleon-like into cowboy, firefighter and super-hero roles and interact. Simple train sets produce collaborative track layouts and compromises on urban planning; doctors' kits empower him as a healer while he compassionately takes care of an "injured" playmate. With a little help from mom or dad, a homemade ice-pop kit teaches him the delight of sharing, and a wagon has no higher purpose than hauling around a friend.
The 3-year-old who races ahead of himself needs toys that offer appropriate intellectual and physical challenges. Gears that interlock, building sets that create pyramids or castles, books at and just beyond the child's reading level, puzzles that take him some time to solve, a chess set with pieces in the shapes of his favorite storybook characters -- toys that might engage an older child but that your precocious 3-year-old can master quickly. If he can write or draw, give him real artists' materials: watercolors, crayons and mosaic coloring books, his own lined notebooks and pencils. If he's burning up the court or the mat, get him a tennis racket or karate lessons. A simple microscope with pre-made plastic slides satisfy his curiosity -- for now. Prepare yourself -- staying one step ahead of him means sprinting at the same fast pace.