Pre-K Writing Activities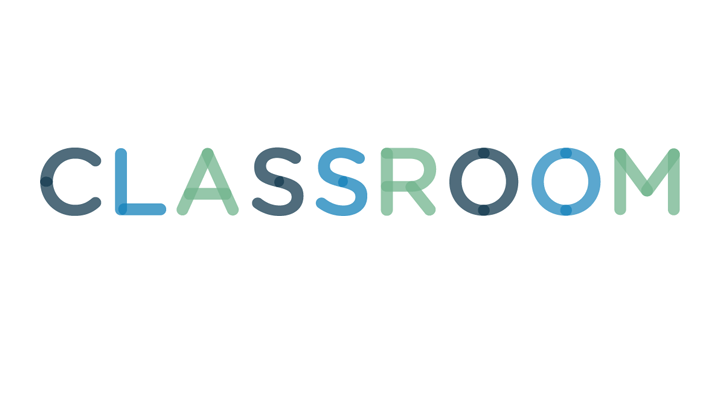 Just because preschool students do not write fluently does not mean that they cannot participate in engaging, challenging writing activities. Activate their imaginations with writing activities that go beyond tracing letters to involve pre-K students in the power of print. Developmentally appropriate writing projects promote early literacy and set the groundwork for lifelong lovers of the written word.
Introduce journaling to preschoolers as a way to express their ideas, thoughts and feelings. They can dictate passages to you to write down, or they can draw or do other artwork to create an entry. A simple notebook, spiral binder or hardcover blank book provides a great way for children to not only record their ideas, but leaf through their chronological entries as well. Open up the journal process to a variety of techniques, including collages of words and images, stickers, and scrapbook-style entries of photographs or memorabilia. Remember to respect children's privacy and keep journal entries personal rather than showing them to other people without permission.
Engage a preschool student's developing fine-motor skills with pre-writing activities that involve different media. Finger painting endures as a favorite way for children to express themselves with their hands. A cleaned-up version involves spraying shaving cream on a tabletop and allowing children to scribble and write patterns in the foam. Decorate a playground or park with water writing, using cans of water and different thicknesses of paintbrushes. Sponges, cotton swabs, toothpicks, toothbrushes and potato carvings are other tools for mixed media writing activities.
Your child can hold onto the memories, friends and places of preschool days with a self-styled yearbook. Thick construction paper and sheets of butcher paper provide sturdy surfaces for a preschool yearbook. The pre-K student should create a cover that includes a self-portrait or a picture of the preschool class and teachers. Inside, drawings, photographs and a growth chart chronicle the year. Interview students to create personal pages about favorite colors, books, toys, people, places and activities. Leave blank pages at the end for children to record each others' autographs and scribbles.