How to Tag Photos Using Instagram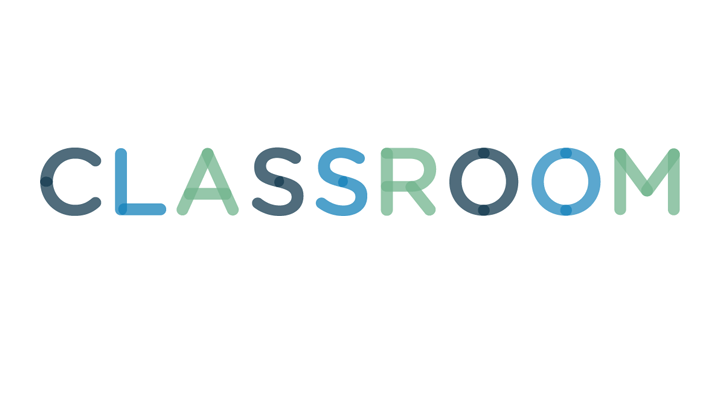 Anthony Ong/Digital Vision/Getty Images
You can use the Instagram app to take photos or upload images already stored on your phone to Instagram. You can tag people in your photos just like you do when you upload a photo to Facebook. To be able to tag a person, she must have an Instagram account. Furthermore, you can tag more than one person in a photo. Note that you can't delete the tags after you post the photo; make sure you tag the right people.
Launch the Android or iOS Instagram app and then tap the camera icon. Compose the shot and then tap the camera icon to take the picture. To upload a photo from your phone, tap the camera icon and then the gallery icon in Android, or press the camera icon in iOS. Select the album and tap the photo you want to post.
Crop the photo if you selected it from the phone. Add effects to the photo if desired and then tap the right arrow icon. Add a caption to the picture and then tap the social networks where you want to post it.
Tap the "Tag People" button to display the Tag People screen. Tap once on the first person you want to tag and then type the name of the person. Select the user from the list of suggestions to tag him.
Tag as many people as you like by tapping on the photo again. Tap the check mark icon twice to save the tags and post the photo on Instagram and selected social networks.
Tagging is supported only in the iPhone and Android apps. Windows Phone users can't tag people in the Instagram app.
Information in this article applies to Instagram 5.0.5 for Android and iOS. Procedures may vary slightly or significantly with other versions or products.
You can tag people in photos you already posted on Instagram. Open the photo in the Android or iOS Instagram app, tap the "..." icon and then tap "Tag People."
Users are notified when you tag them in your photos.