How to Delete Messages on an iPad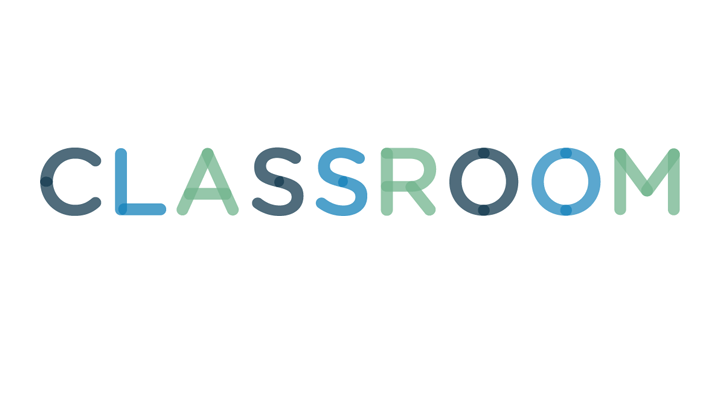 Justin Sullivan/Getty Images News/Getty Images
The process for deleting individual messages from your iPad's messaging app changed with the release of iOS 7. The Edit button is no longer available when you open your list of messages as it was in iOS 5 and 6. A Contacts button now appears where the Edit button used to be located. Swiping the message to the left simply displays the message timestamp. However, you can still select individual messages or delete entire conversations from the app from the More menu.
Tap the "Messages" icon in the iPad home screen to launch the app, then tap the message to you wish to delete.
Tap and hold the text bubble in the message to display the message options menu.
Tap the "More" option. The message list refreshes with a radio button in front of each message.
Tap the radio button in front of any messages you want to delete, then tap the "Trash Can" icon. The confirmation dialog box opens.
Tap "Delete X Messages" (where "X" is the number of selected messages) to confirm the deletion. The selected messages are deleted from the app.
Information provided in this article applies to iPads running iOS 7. Instructions may vary slightly or significantly for other versions of iOS.
To delete all messages in a conversation, tap any message in the exchange, then tap the "Delete All" link at the top of the screen. Confirm by tapping "Delete Conversation."