Can You Connect a USB Cord From a Monitor to a Computer?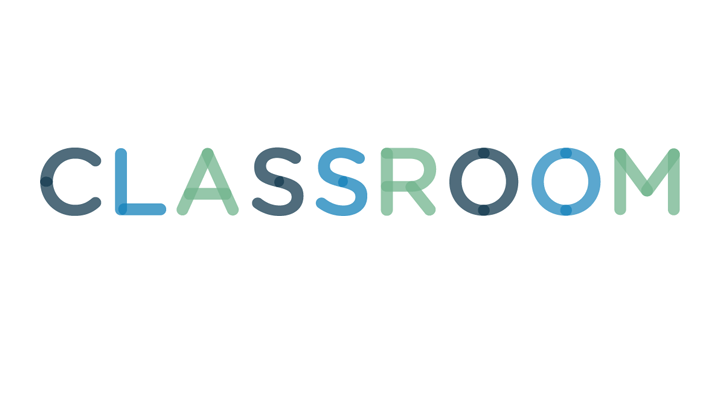 Joe Raedle/Getty Images News/Getty Images
Most monitors connect to your computer via specialized graphics ports, such as HDMI, DVI or DisplayPort. These monitors don't connect via USB, even though some monitors have USB ports for servicing or updating firmware. Specialized USB monitors, however, do connect using a standard USB cable and offer distinct advantages and disadvantages compared to regular monitors.
Unlike regular monitors, which require one of a variety of connection types, USB monitors can work on any computer with a USB port -- PC or Mac -- provided the monitor manufacturer offers compatible drivers. USB monitors also work well for laptops, as many models run completely off of USB power and require no AC adapter.
2
Hardware and Processing
Normal computer monitors connect to a computer's video card or integrated video processor. USB monitors, however, can't utilize this hardware. As a result, intensive graphical applications, such as computer games and high-definition videos, will run poorly when displayed on the USB monitor. For this reason, USB monitors work better as secondary screens as opposed to primary monitors.